Featured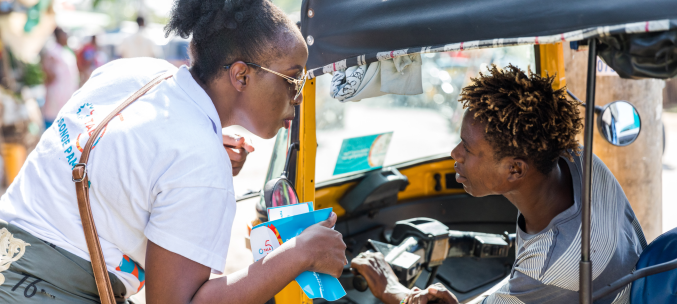 To track our progress towards our mission, we needed a way to quantify, measure, and track financial health among our customers.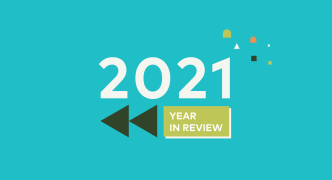 In 2021 we made huge leaps forward for our customers and company. Here's a look back at the year's biggest highlights.
Latest

As a team working to unlock access and opportunity for billions around the world..