Blog
Featured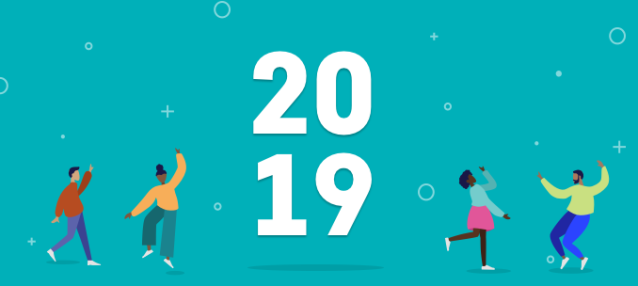 Here's a look at the past year, and a nod to what the next decade of financial innovation has to hold.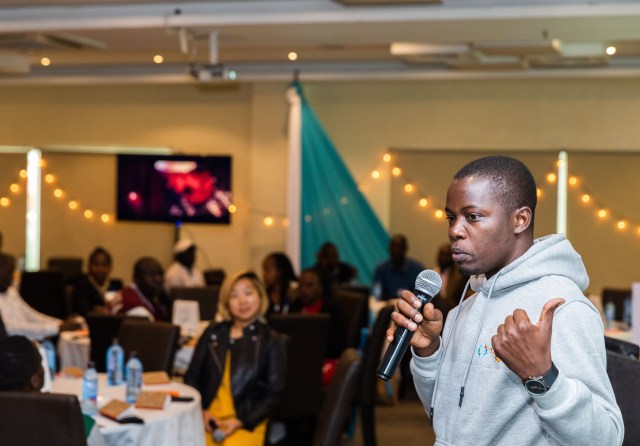 We're proud to announce the Tala Community, a new digital space where customers can access free financial education.
KE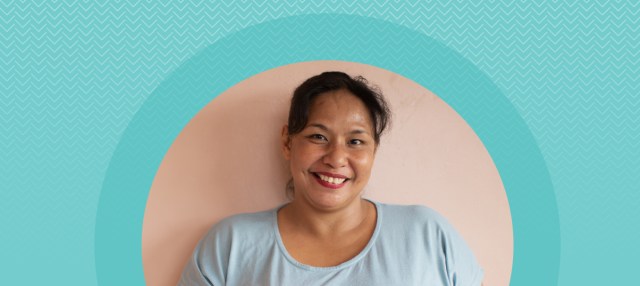 A life changing amount of money comes in all sizes. For Aimee, a mother and business owner in Manila, $20 was all she needed.
PH