Featured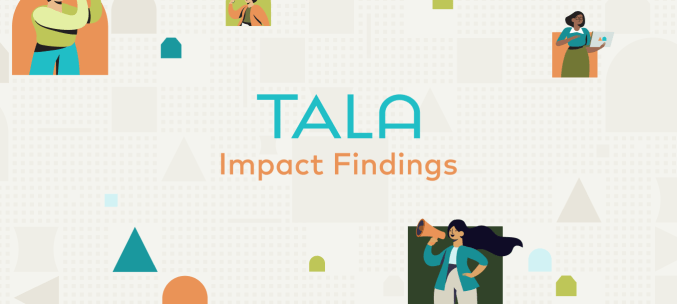 Our findings confirm the need for accessible financial tools, the power of financial choice, and the impact on customers when they have the ability to take control of their financial lives.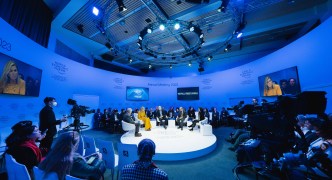 At the 2023 World Economic Forum's Annual Meeting, Tala's CEO and founder, Shivani Siroya, shared her insights for increasing financial inclusion.
Latest

Ensuring an app will be viable well into the future involves making decisions on technologies to adopt. At Tala, we utilize the concept of Smart Bets.