Featured
Read this Q&A with Tala's new CTO.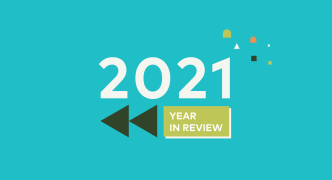 In 2021 we made huge leaps forward for our customers and company. Here's a look back at the year's biggest highlights.
Latest

Of the many ways that machine learning can create value for businesses and customers, uplift modeling is one of the most effective.