Featured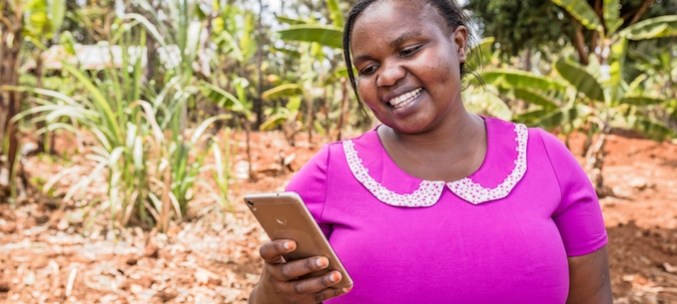 Of the many ways that machine learning can create value for businesses and customers, uplift modeling is one of the most effective.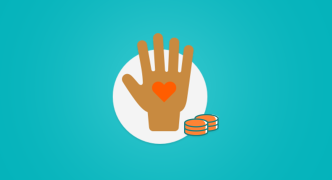 Read initial insights from customers across our markets as they adapt their businesses.
Latest

As the COVID-19 outbreak put pressure on families' financial situations, Tala offered holistic support.