We're Here When You Need Us!
Have questions? You're in the right place!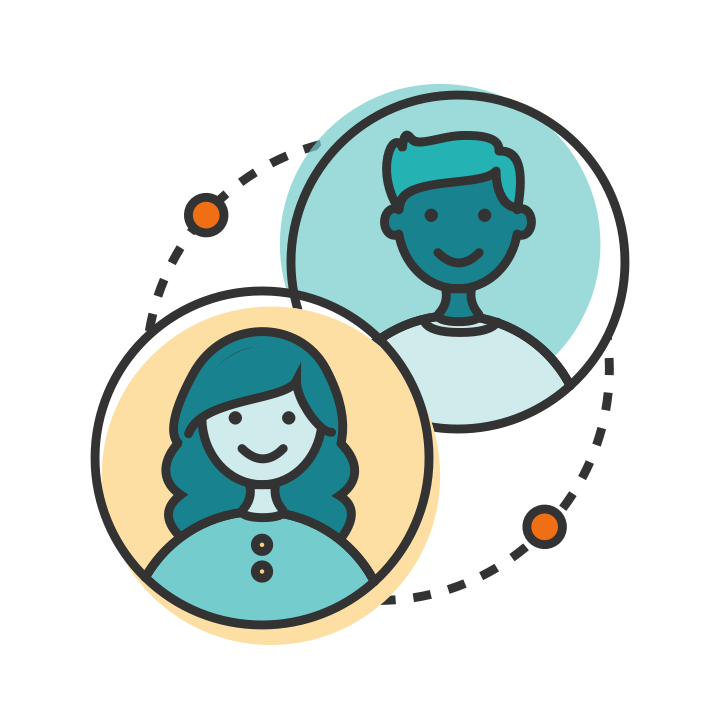 Frequently Asked Questions
Looking for answers? We've got you covered! You can search our entire help center database here.
Still need help?
Phones are so twentieth century. While we don't have a support phone number, we're here 24/7 to respond to any other questions via our email support team!
• If you are a Tala customer and have a questions, comments, or complaints, you can submit a support request for Tala Kenya, Tala Mexico, or Tala Philippines.
• For press-related inquires, click here.
• For partner-related questions, click here.
• For careers- or hiring-related inquires, click here.