Work With Purpose
Three billion people are financially underserved. But they don't have to be.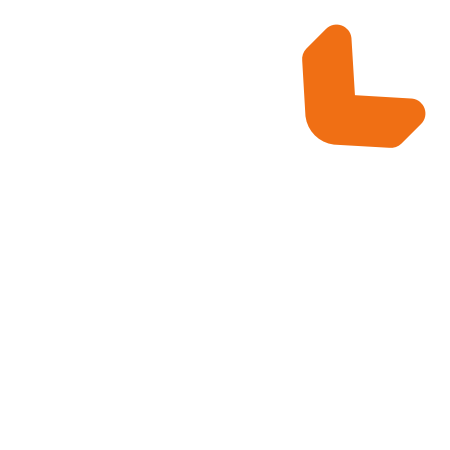 Shivani Siroya | TED Talk
On the TED stage, Shivani Siroya, Tala's CEO and Founder, shares about the challenge people in emerging markets face when they are unable to secure credit and the economic potential unlocked when they partner with Tala.
Shivani Siroya's TED Talk
A smart loan for people with no credit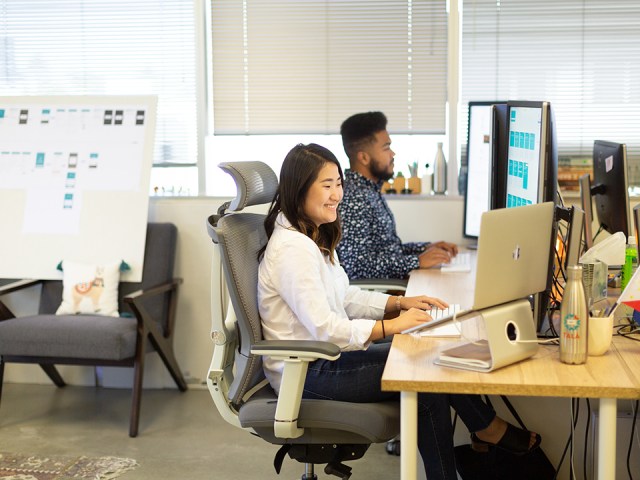 Tala Culture
We are engineers, data scientists, designers, marketers, people ops professionals, and finance geeks all passionate about extending financial freedom to the billions of underserved people across the globe.
Diversity at Tala
We believe that our company should reflect the kind of world we want to build and live in. Fulfilling our mission requires a diverse team of equals working together across borders and boundaries. Learn more here.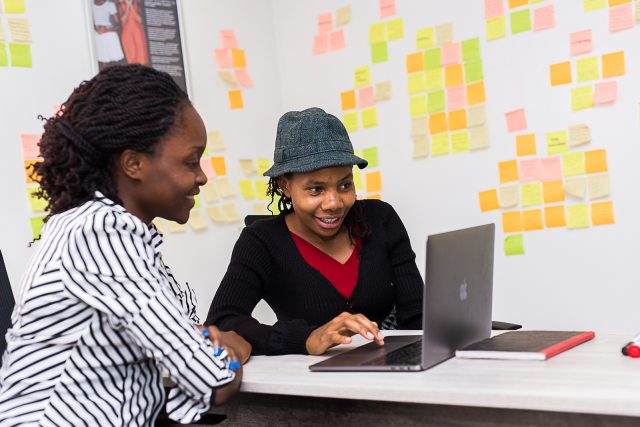 ---
#TeamTala Perks

Getting Close to Customers
With offices in Mexico City, Dar es Salaam, Nairobi, Manila and Bangalore, Tala offers Santa Monica-based team members frequent opportunities to travel to our markets!
Medical/Wellness

Tala offers full coverage for health, dental and vision insurance for our team and their families. We also enjoy free massages in the office, healthy snacks, unlimited PTO, a dog friendly office and more!
Professional Development
Every week we host a master class on anything from SQL queries to growth hacking, while digging into delicious eats from nearby hotspots. We also sponsor employee visits to professional conferences.
Adventure!
We take fun seriously: food adventures throughout downtown, ping pong, intramural leagues, go-karting, workout classes, and weekend outings into the great outdoors.
---
Our Founding Principles
1.
Believe in People

Understand and dismantle bias. Uphold your commitments; have confidence in others' ability to uphold theirs. Give and seek feedback that is direct, honest, and actionable. Help each other grow.

2.
Listen and Learn

Always start with an open mind. Make a point to engage with other points of view. Find out why. Share what you learn. Turn learnings into action.



3.
Prove Potential by Any Means Necessary

Cultivate curiosity. Ask questions relentlessly and thoughtfully experiment. Look for new and better evidence. Make rigorous, data-driven decisions.

4.
Take the First Risk

Stand up for what you believe in. Challenge the status quo. Embrace what you don't know and ask for help. Act on what you learn as a team.

5.
Put Power in Peoples' Hands
Learn from everyone. Lead by serving. Enable the growth of others and by doing so, empower them to shine. Set destinations, not just paths. Give credit where it's due.

6.
Challenge Our Limits
Be honest. Embrace mistakes as opportunities for learning. Change what isn't working. Adapt with positivity. Power through adversity. Celebrate progress, big and small. We're all in this together.

Open Positions
Are you curious, adaptable, and motivated? Are you looking for an opportunity with science and soul? Check out our open positions to find where you could thrive. Don't see an exact match? Reach out to us directly – we'd love to chat.