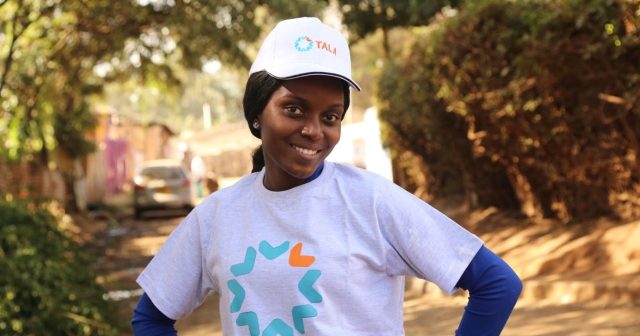 Tala is thrilled to partner with SOMO to help to grow impact-driven businesses in Kenya.

KE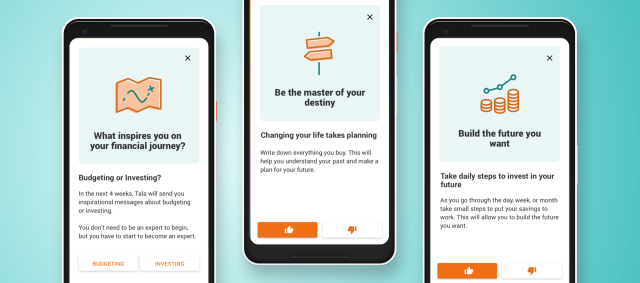 Taking control of your financial life requires the knowledge to make better decisions. That's why Tala launched Enlighten.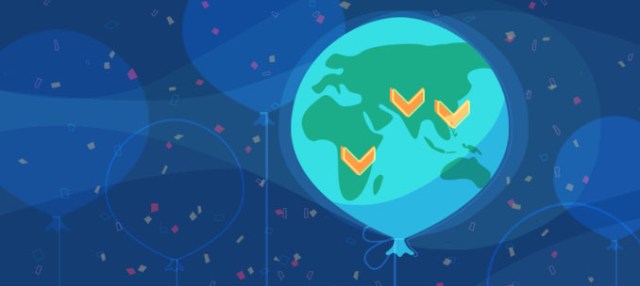 At Tala, we believe every person deserves the opportunity to take charge of their financial life.