Featured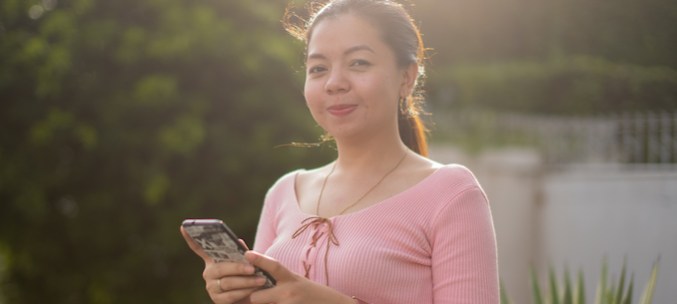 As the COVID-19 outbreak put pressure on families' financial situations, Tala offered holistic support.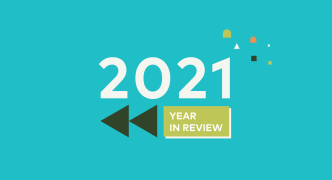 In 2021 we made huge leaps forward for our customers and company. Here's a look back at the year's biggest highlights.
Latest

As a full time recruiter at a start-up and a student, Sarahi used Tala to finish her degree.