Featured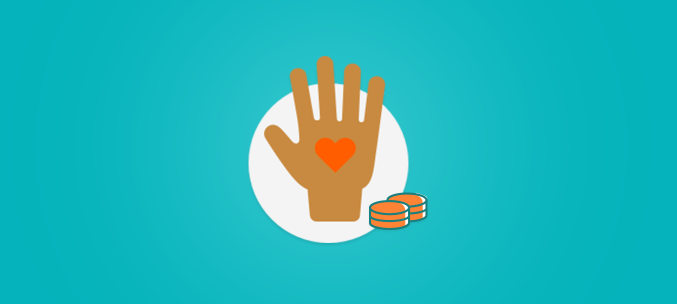 Read initial insights from customers across our markets as they adapt their businesses.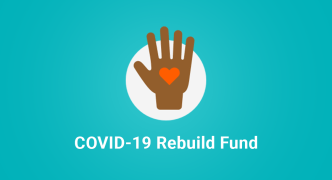 Tala launches fund to support businesses providing essential services to their communities.
Latest

Tala is thrilled to welcome Jen Loo as our new Chief Financial Officer!

As a team working to unlock access and opportunity for billions around the world..