Featured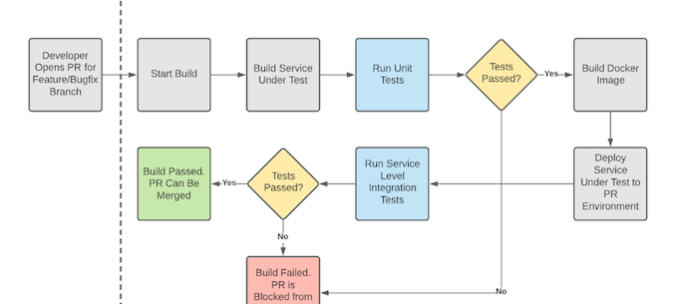 Read how can we validate expected behavior for each of our services in a controlled environment.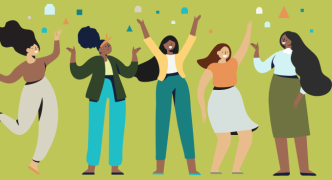 50% of Tala's leadership team today are women. Read how we got there and what else we're doing to achieve gender diversity.
Latest

In 2021 we made huge leaps forward for our customers and company. Here's a look back at the year's biggest highlights.