Featured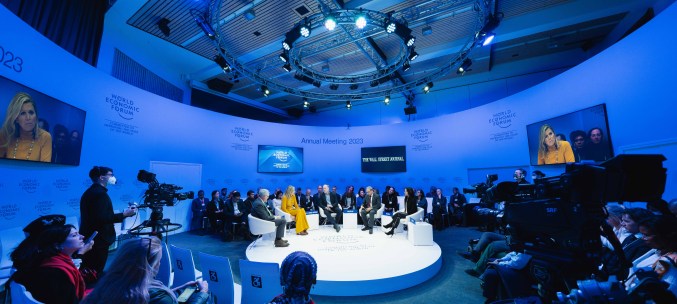 At the 2023 World Economic Forum's Annual Meeting, Tala's CEO and founder, Shivani Siroya, shared her insights for increasing financial inclusion.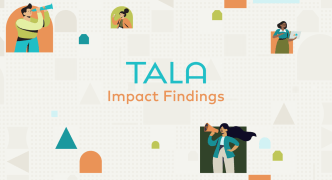 Our findings confirm the need for accessible financial tools, the power of financial choice, and the impact on customers when they have the ability to take control of their financial lives.
Latest

Learn how our Android team prioritizes the long-term lifecycle of Tala's mobile app, implementing an ongoing quality regime.