Featured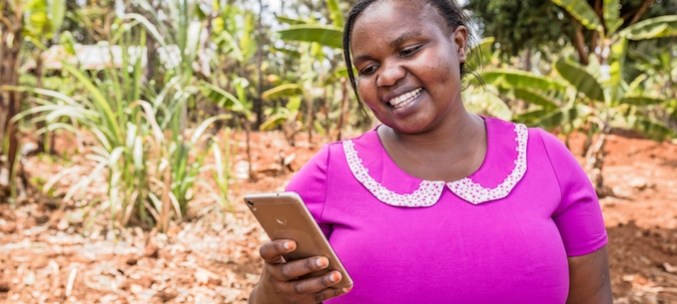 Of the many ways that machine learning can create value for businesses and customers, uplift modeling is one of the most effective.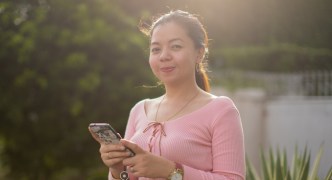 As the COVID-19 outbreak put pressure on families' financial situations, Tala offered holistic support.
Latest

A life changing amount of money comes in all sizes. For Aimee, a mother and business owner in Manila, $20 was all she needed.