Featured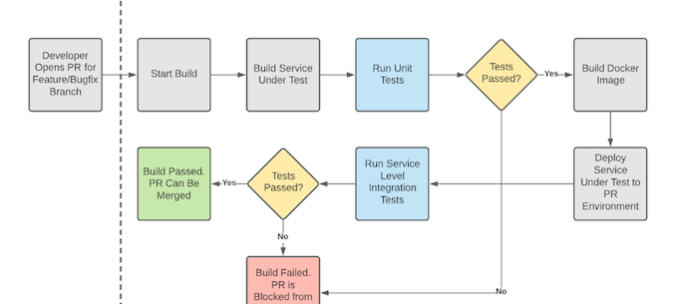 Read how can we validate expected behavior for each of our services in a controlled environment.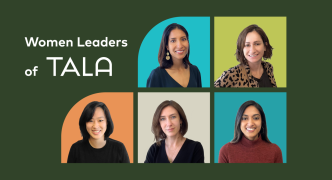 Tala's women leaders are building a better financial world, advancing technology and rethinking the way we work.
Latest

We'll use the funds to roll out fresh new tools to borrow, save and manage money.