Featured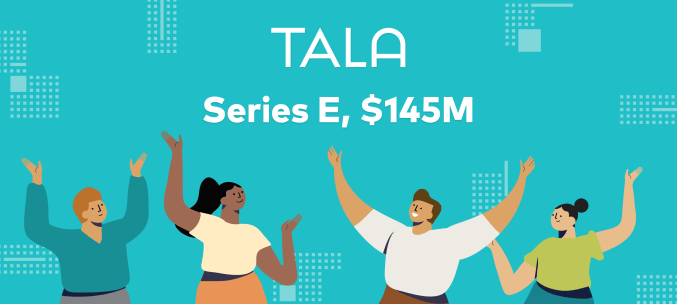 We'll use the funds to roll out fresh new tools to borrow, save and manage money.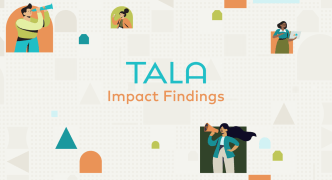 Our findings confirm the need for accessible financial tools, the power of financial choice, and the impact on customers when they have the ability to take control of their financial lives.
Latest

Tala is thrilled to welcome Jen Loo as our new Chief Financial Officer!

As a team working to unlock access and opportunity for billions around the world..