This past holiday season, to show our appreciation for our customers across the world, Tala helped over 70 customers reunite with family and friends. Through a global campaign on Facebook, we asked customers to tell us in a one-minute video who they wanted to see most at Christmas and where they needed to travel to make it happen. We then fully covered travel and celebration expenses for select customers at no cost. As we all move further into 2020, here are a few of their stories.
In the Philippines, Joseph hadn't seen his family in years after moving from his home in Davo for work. Joseph wrote to us nominating his father as his "holiday hero." After sharing a touching video of his father reading a letter to him and his siblings, we helped Joseph travel from from Clark to Davo to spend Christmas with his parents. You can see their reunion below.
He even shared this homemade video from his travels!
In Mexico, Maria shared that her husband had been been away from her and their two little girls working out of state for several months. We covered his return as well as their Christmas party to ensure their holiday season was a special one. Maria shared that "when I gave the news to my daughters, it was the most incredible moment." Here are a few pictures from their celebration.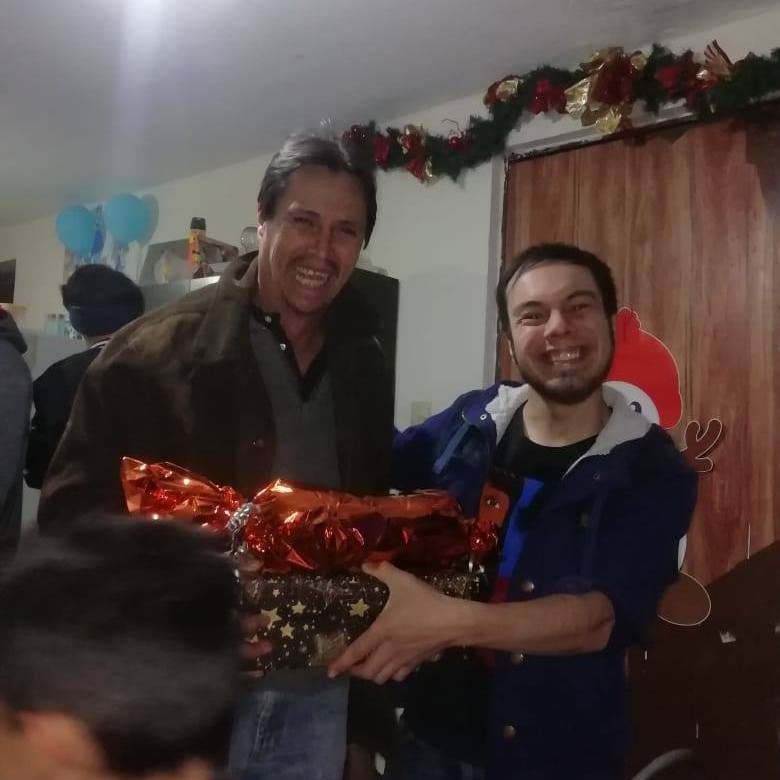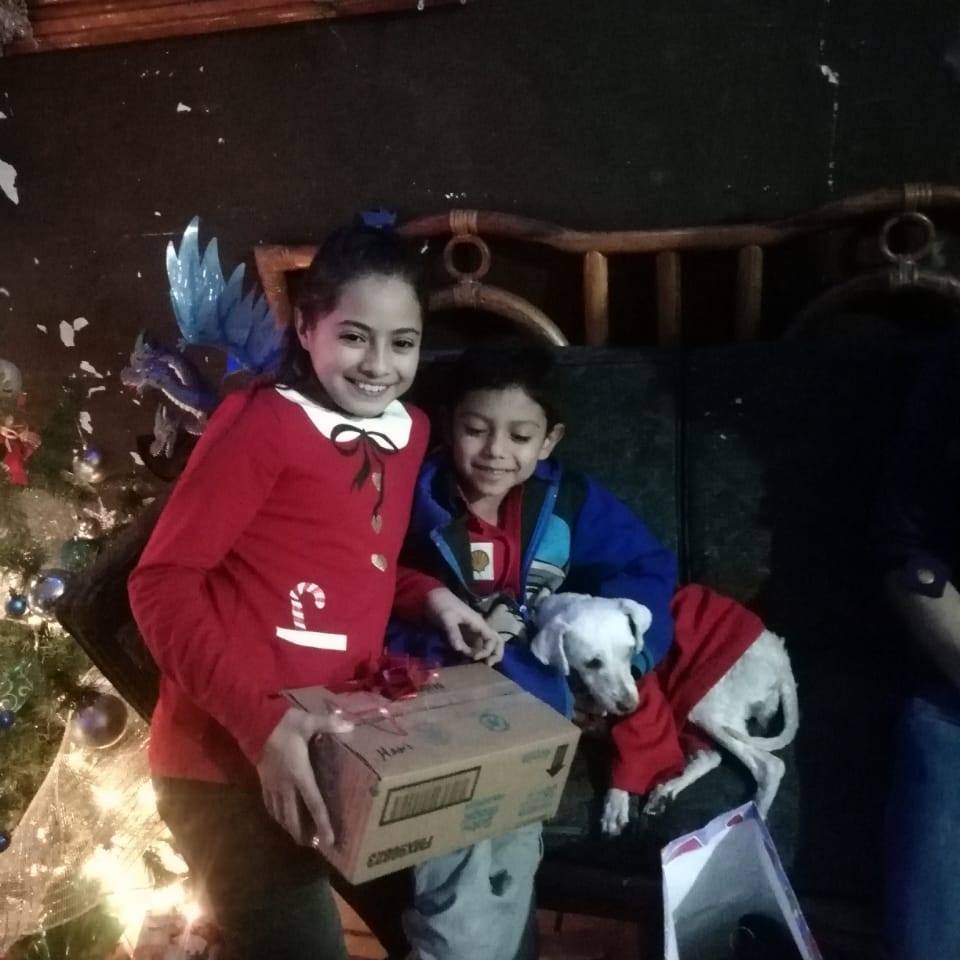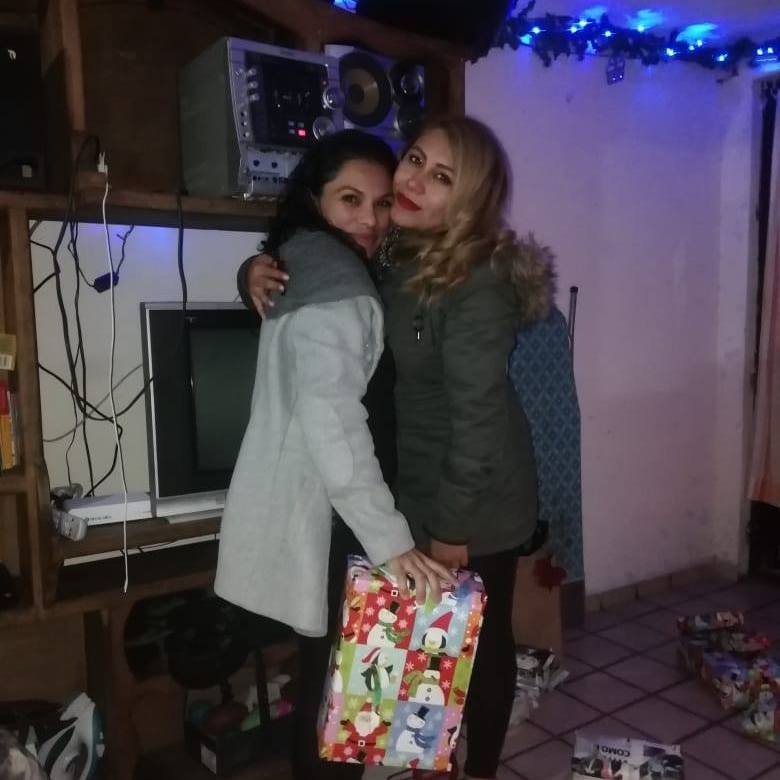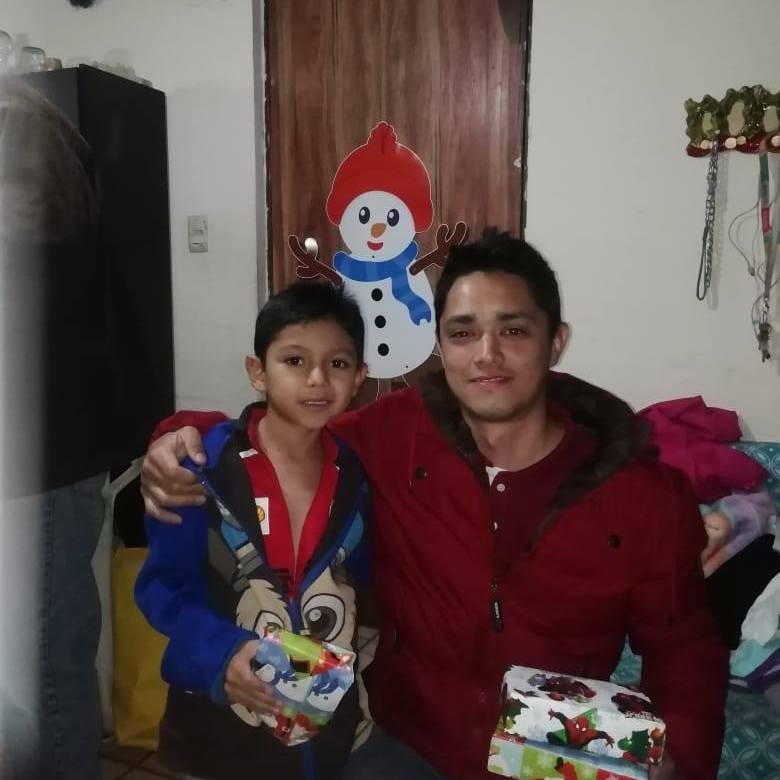 Finally, in Kenya, we helped over 40 people reunite with family and friends. This included Fahima, who wanted to travel from Nairobi to Narok to see her mother and attend her uncle's wedding. Here are a few pictures from Fahima's reunion with family at the wedding below.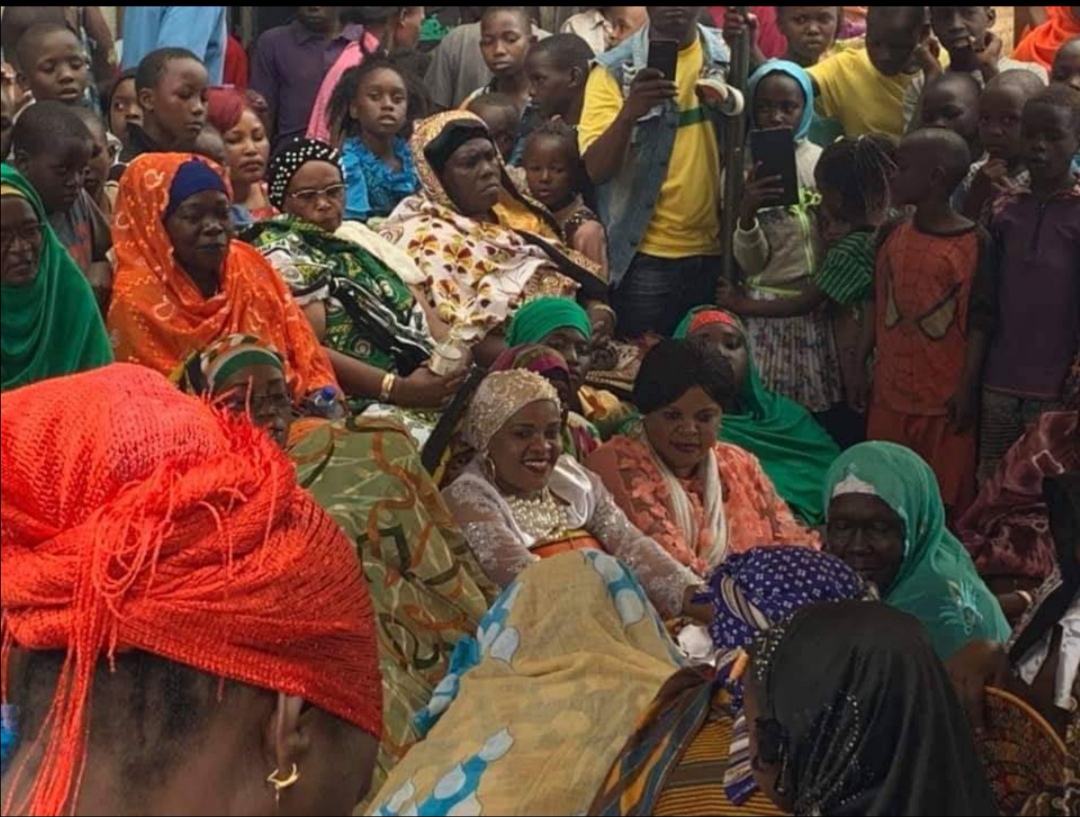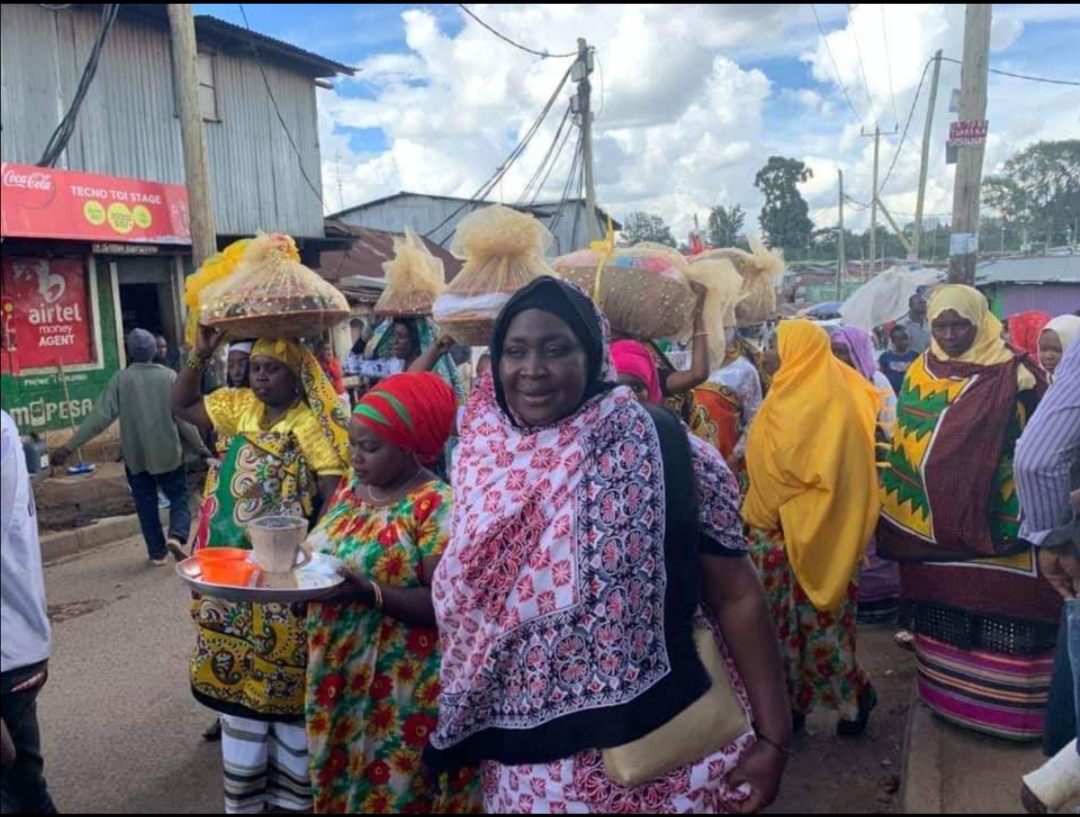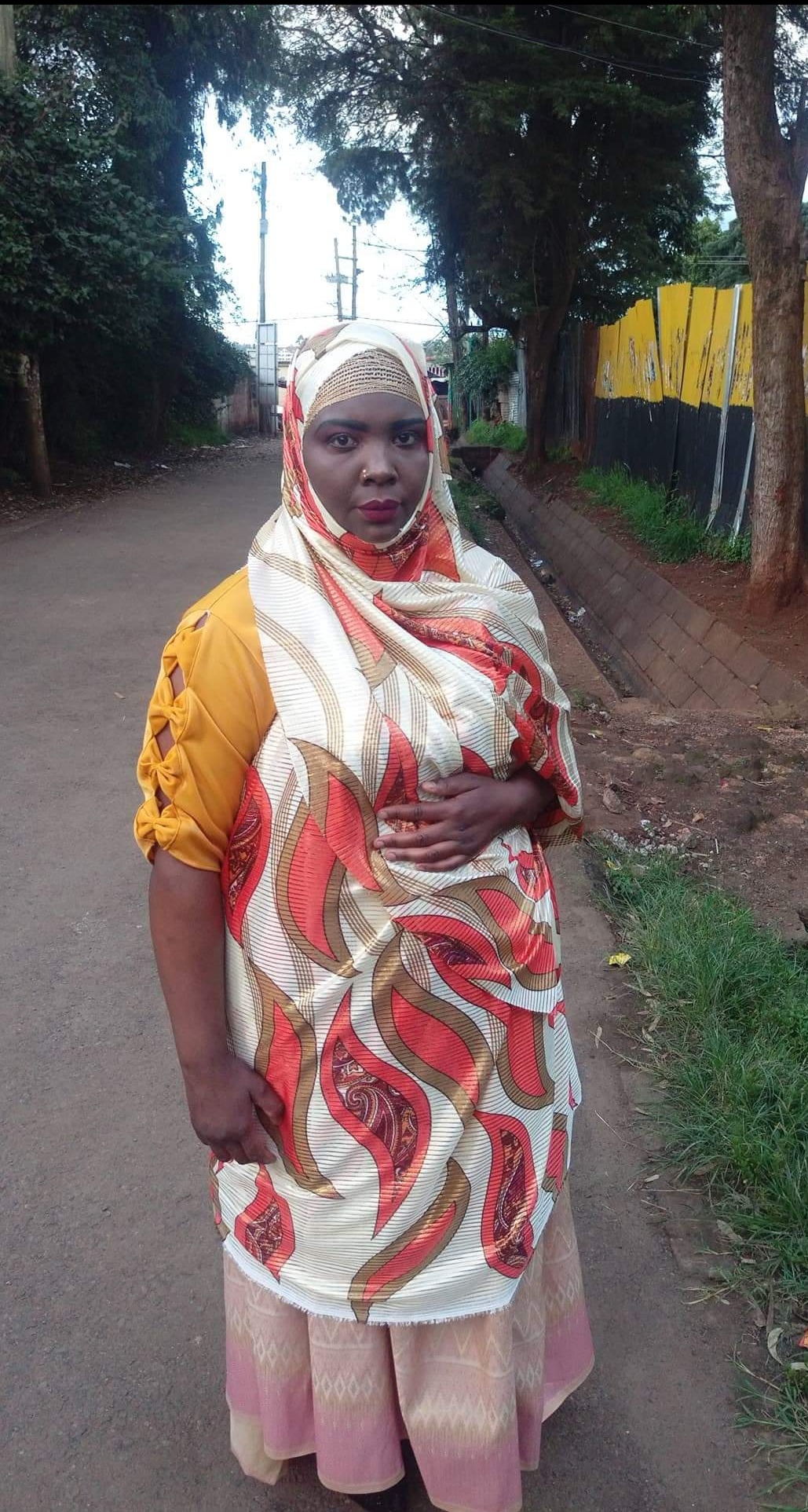 Watch all the customer videos on our Facebook pages in Mexico, the Philippines, and Kenya! We were grateful for all our customers and proud to have made a few of their holidays particularly special.
Thanks to everyone who shared their story!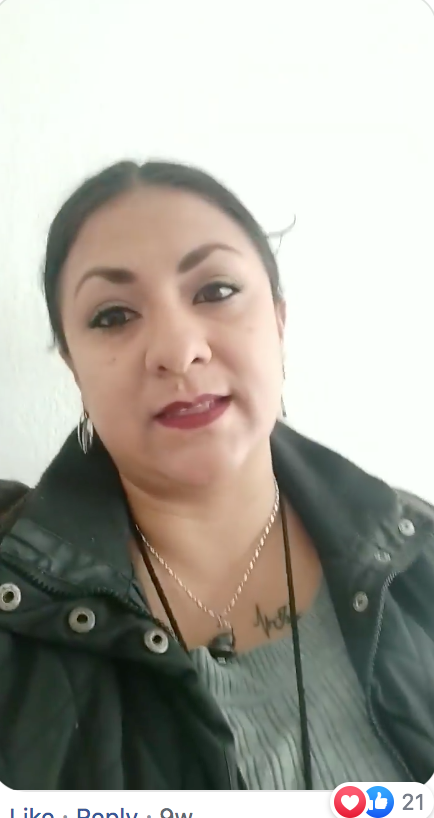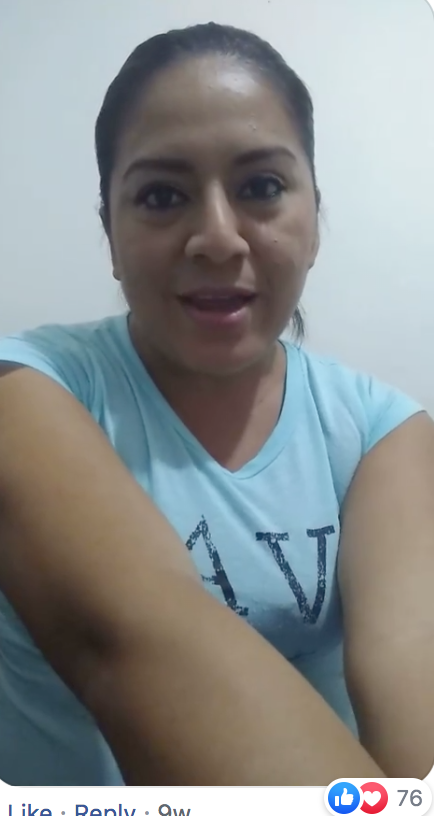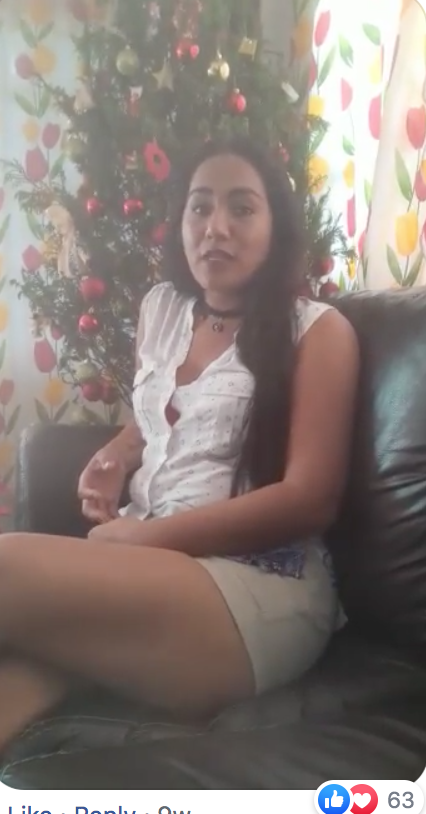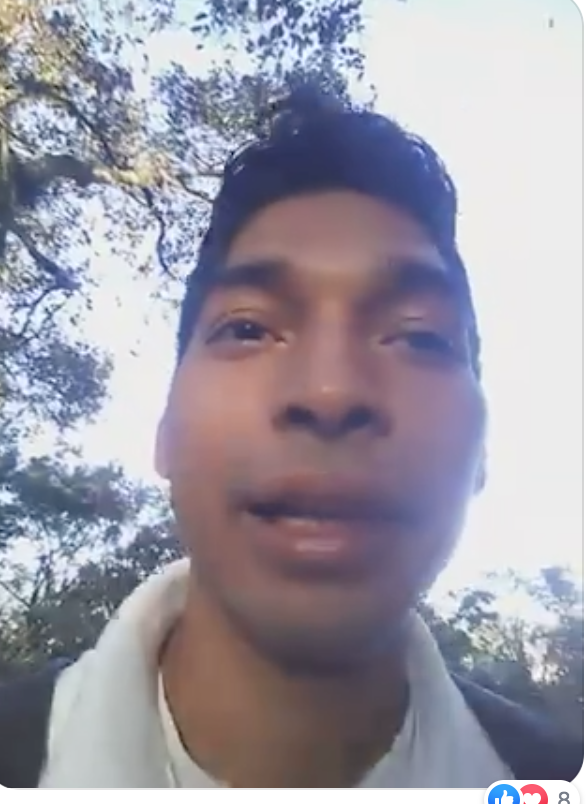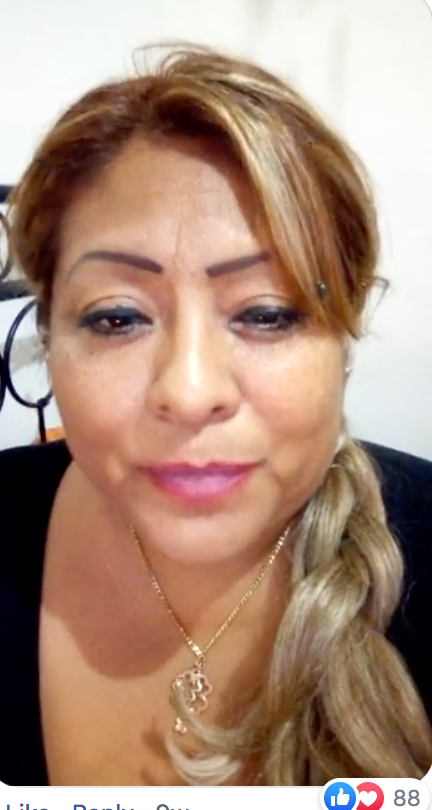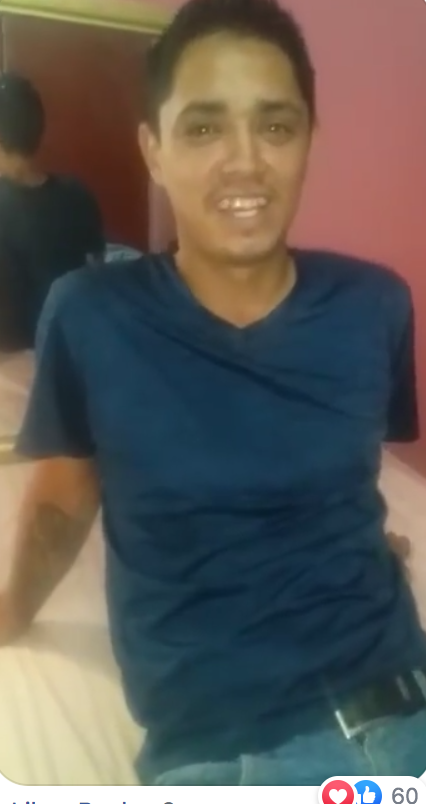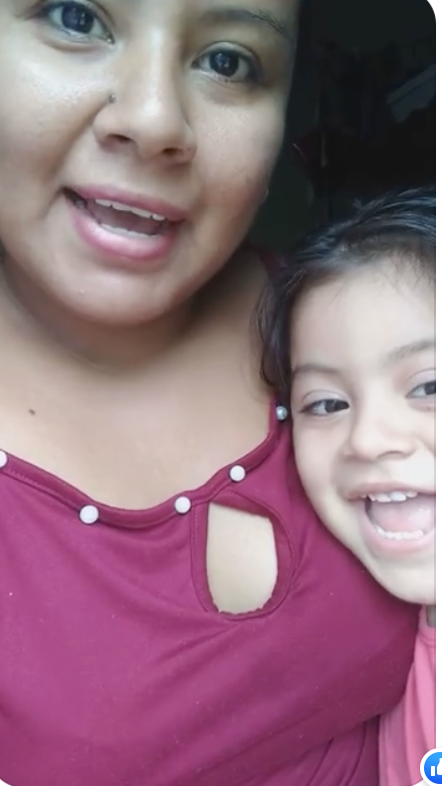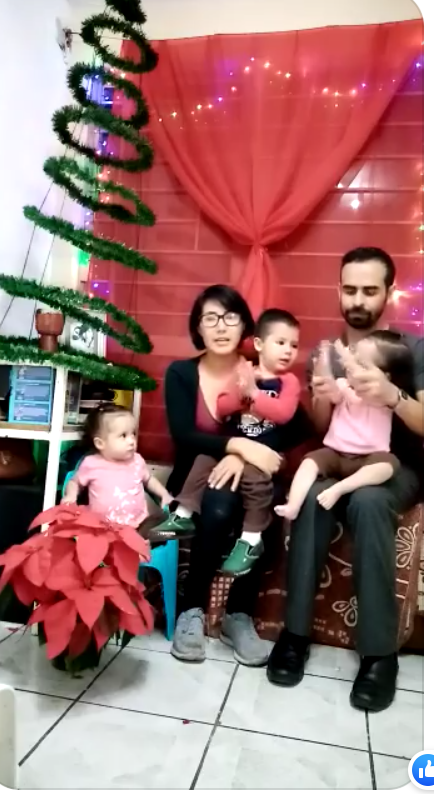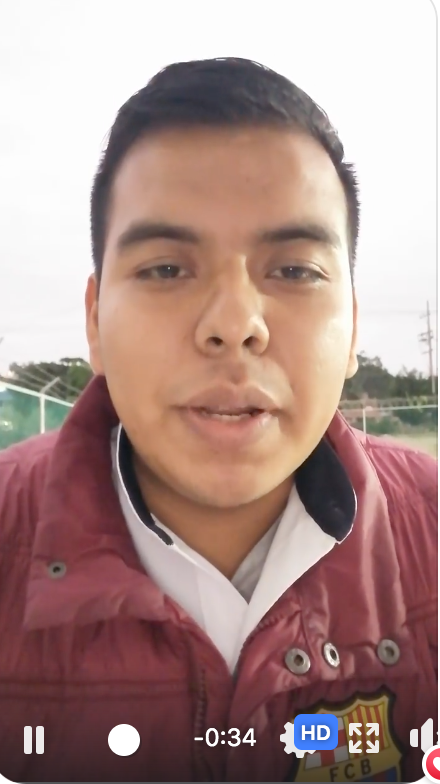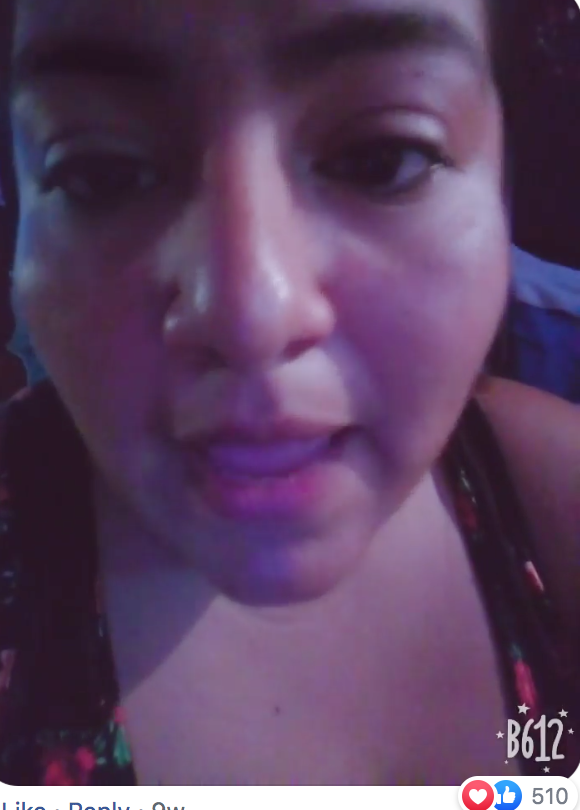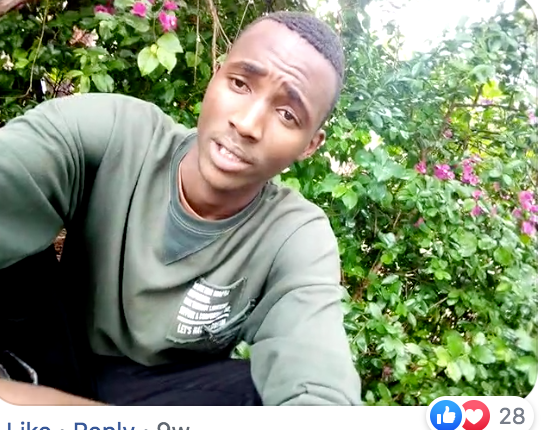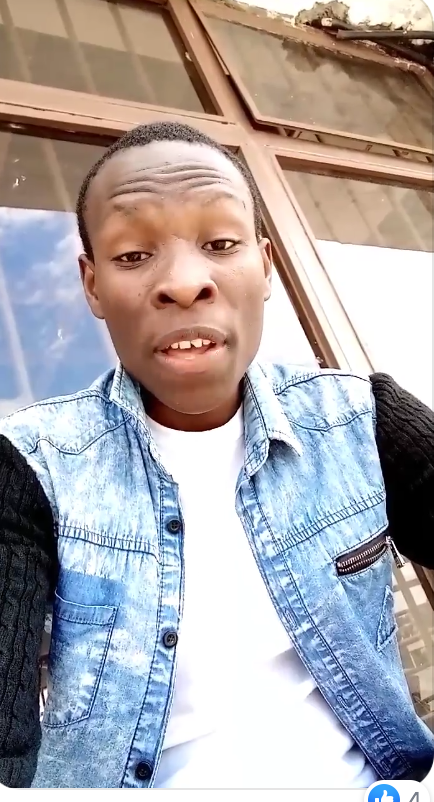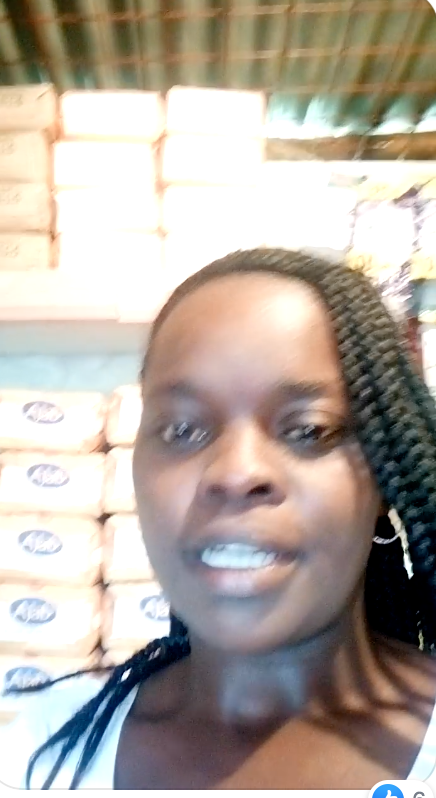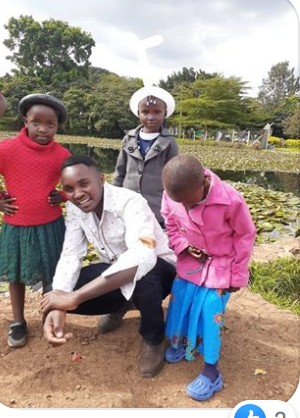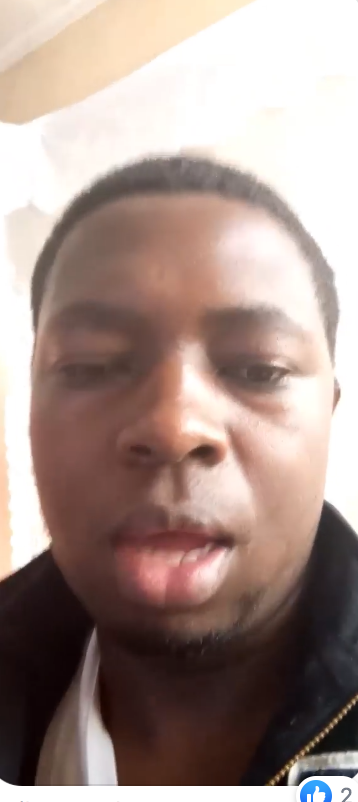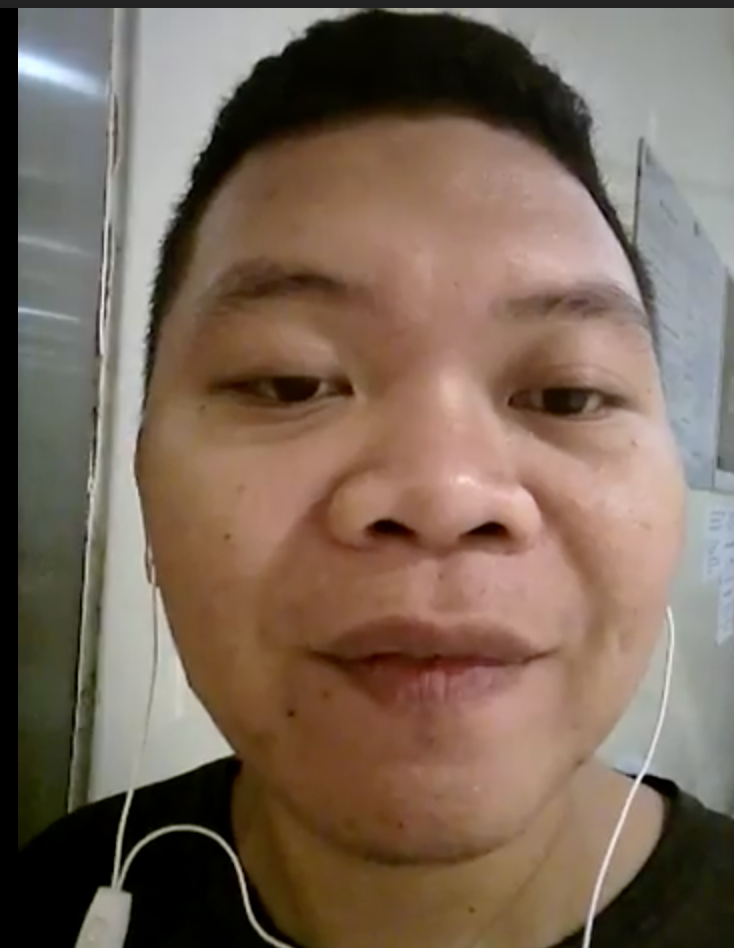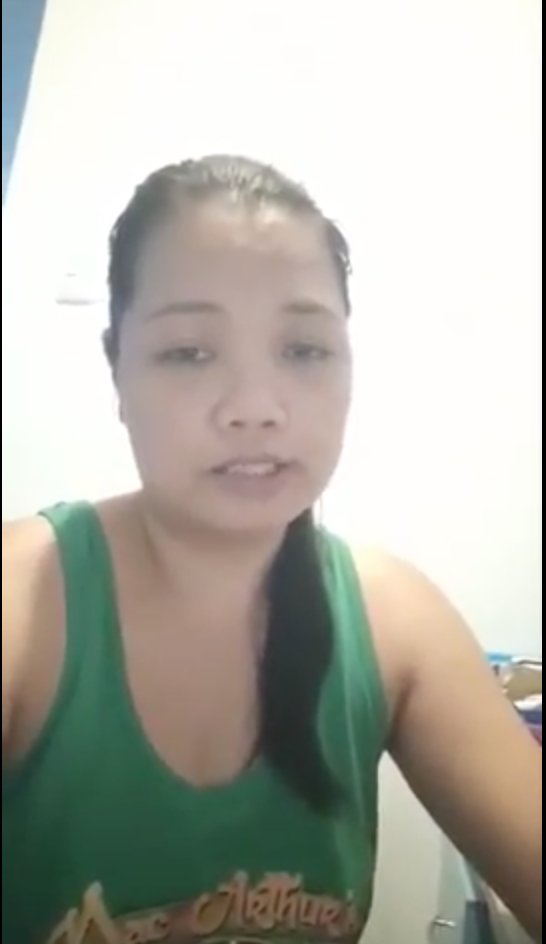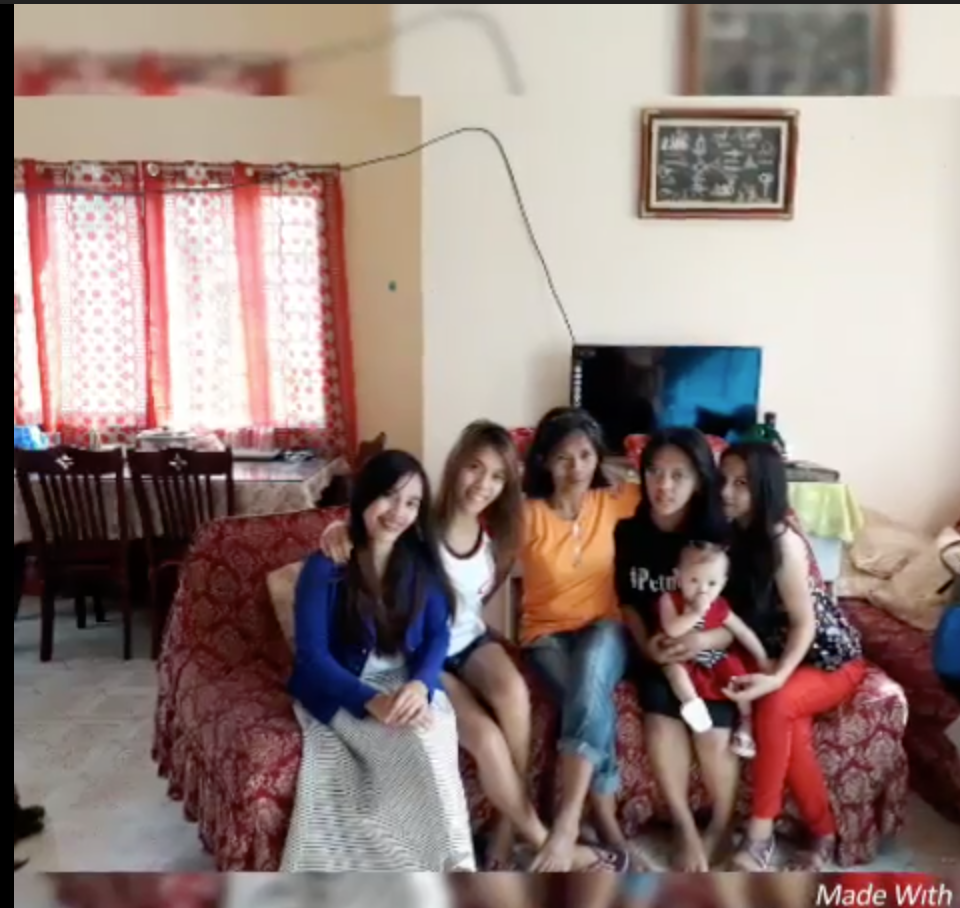 Learn more about Tala's customers here.