A life changing amount of money comes in all sizes. For Aimee, a mother and business owner in Manila, $20 was all she needed to set in motion a series of life changing opportunities.

In 2016, Aimee was living with her husband and daughter in Payatas, the largest informal settlement in the Philippines. Her husband worked but they struggled to raise enough to get a new place. Out of work, but a talented cook, Aimee dreamed of starting her own food stall business, not only for the extra money but for the independence. However, she couldn't raise the money to start it.
She applied for loans from several banks but was denied each time because she had no credit history. Each time she applied, she attempted to navigate a complex and exhausting web of paperwork and forms she did not have or was unfamiliar with. The system was not set up for her.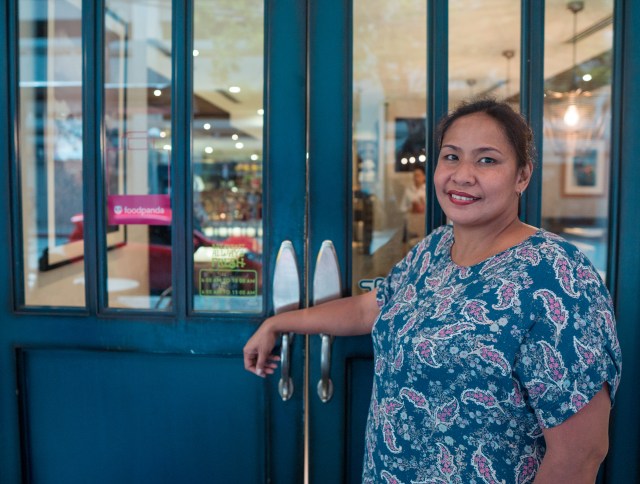 And Aimee was not alone. There are three billion people around the world who are striving to break through into middle class but lack access to basic financial services. Encouragingly, due to economic growth, better business opportunities, and cheaper services, this global middle class will see their incomes rise and in ten years could swell to five billion.

Yet despite this trend, an overwhelming 73% of the population in Southeast Asia and over 77 million people in the Philippines alone are still unbanked. 90% of all payments in the Philippines are still in cash, and a robust national ID system has yet to be established. This prevents people like Aimee from accessing capital to improve their livelihoods. That's where Tala comes in.

After hearing about Tala from a friend, Aimee downloaded Tala's mobile app and applied for a loan. Using alternative data Aimee provided from her smartphone, Tala approved Aimee for 1,000 pesos, or around $20. She was ecstatic. It wasn't a lot, but it was a start after being rejected many times before.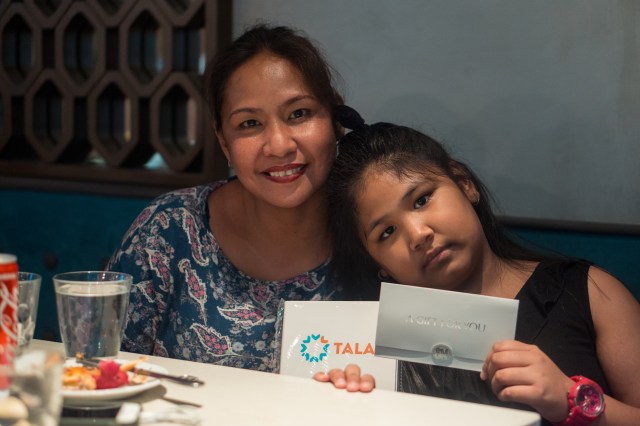 Aimee took her $20 to the market and bought the ingredients to make tocino, a filipino style bacon and local breakfast delicacy. She sold the tocino to her neighbors and earned 200 pesos, or $4, in profit in just one week. While small, Aimee realized the potential of the business and set out to grow her loan limit to grow her business.

"I started with just 1,000 pesos. I thought about how I could grow my limit, so discipline kicked in. I offered my products to neighbors and nearby offices. Over time, my limit increased as my business continued to grow as well. From a starting loan of 1000 pesos, I've now achieved Gold status with Tala (reserved for Tala's best borrowers) ," Aimee explains.

"Tala is really like a companion that supports me and helps me achieve my goals. It's so easy to get a loan from Tala. I can always count on it."

In just two years, she was able to double her family's income and has raised her loan limit to over $200. They have since moved to a bigger apartment in a safer neighborhood. She was even able to use the profits from her food stall to open another business selling beauty products. Aimee's story is not only inspiring but valuable in determining where to prioritize efforts around financial inclusion. Digital accounts and payments are important but even a bank account does Aimee no good if she has nothing to put into it. Digital credit uniquely allows Aimee to control her cash flow and provides the capital needed to grow.

We started this company to help people like Aimee and we're humbled by her drive and success.