From creating new experiences for our customers to reaching new milestones, Tala's 2019 was a year of growth and learning. Here's a look at the past year, and a nod to what the next decade of financial innovation has to hold.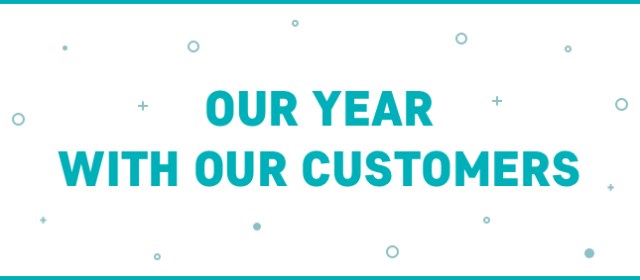 Tala's vision is to enable financial agency for all. We define agency along three core pillars: creating access, choice, and control for the financially underserved–and underestimated–worldwide.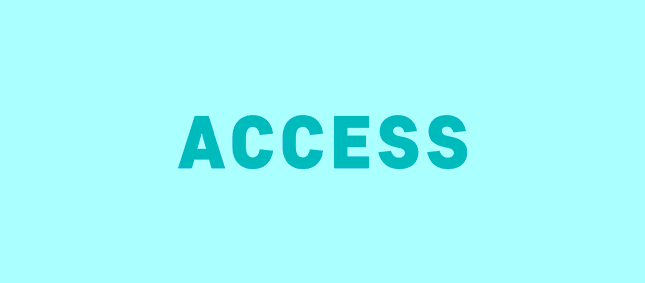 Access
We've served well over 4 million customers across 3 continents. Here are some of the highlights from our markets.
Kenya
2019 marked Tala's 5th year of providing financial access in Kenya. To celebrate this milestone, the Tala Team traveled across the country to meet and hear from our customers on how we can continue growing together. We're proud to partner with such incredible people and are looking forward to the next 5 years in Kenya (and beyond!).
Mexico
Tala reached 1 million loans in Mexico this year, and we saw how our customers use Tala to serve their communities. This inspired us to launch the Tala VIP Brand Ambassadors Program, an engagement and loyalty program where top customers receive special Tala benefits.
Philippines
In March, we brightened the billboards of Manila with the smiles of our incredible women customers for Women's Month, and highlighted serving our millionth customer in the Philippines in August. We rounded out the year with Tala Dreams – our first-ever interactive pop-up in Manila where participants had the opportunity to see their dreams in real life!
India
2019 was a year of growth for our India team as they worked to design a unique Tala experience for the Indian market. Vipul Beniwal, our India General Manager, shared our story at the esteemed Sankalp Forum, highlighting Tala's core values of impact through innovation.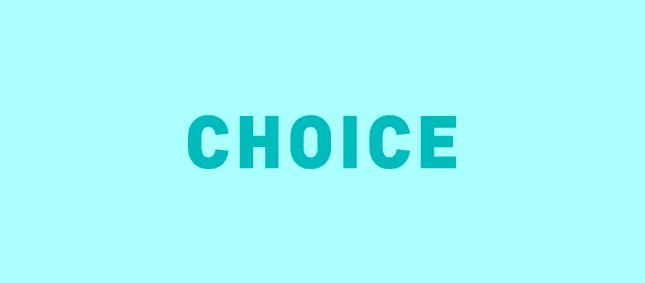 Choice
When Tala launched in Kenya in 2014, we were one of the world's first app-based lenders. As the competitive landscape evolves, we are committed to ensuring the customer's financial health always comes first.
Consumer Protection in Kenya
As a founding member of the Digital Lenders Association of Kenya (DLAK), Tala plays a leading role in fostering a healthy digital credit ecosystem in the country. DLAK committed to a voluntary code of conduct (reviewed by third parties including the SMART Campaign) ensuring that when a customer chooses the service of a DLAK member, they are choosing a financial partner who operates with best-in-class consumer protection standards. Read more about the Digital Lenders Association.
Thought Leadership in the Philippines
Tala has joined the Philippines' Fintech Alliance in order to help shape the emerging digital lending industry alongside other key players. Additionally, Tala Philippines' General Manager Angelo Madrid spoke at a variety of events to promote Tala's mission and customer-first practices including Seamless Philippines, a Milken Institute Fintech Roundtable, and the Asian Development Bank Finance Forum. Get to know Angelo Madrid!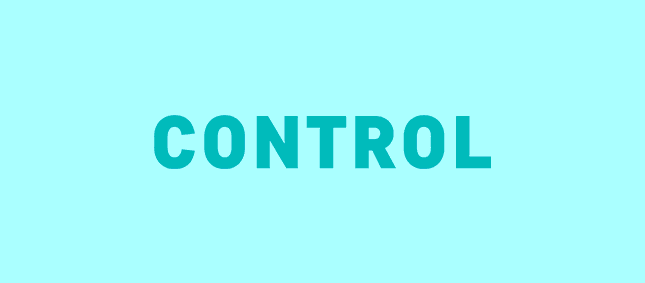 Control
Credit is a foundational step in building an individual's financial agency, but we know it's only the beginning. This year we launched initiatives to better equip customers to take control of their financial health.
Financial Education
In 2019, we rolled out new financial education courses and experiences geared to the different challenges and opportunities our customers encounter. From weekly tips on budgeting, to how to save money during the holidays (and why it's ok to sometimes be selfish), to how to launch a business selling delicious sisig tacos, our customers can now access relevant content for every step in their financial journeys.
Community
Through our new online Community platform, Tala provides space for customers to connect, learn and grow with one another. The platform offers expert educational content, customer-led discussions and even in-person events to foster relationships between customers and teams. Read more about the Tala Community.
Partnerships
To complement our financial education and community building efforts, we launched a partnership with SOMO, a non-profit that provides in-person training and capital to impact entrepreneurs in Kenya's most underserved communities. We digitized SOMO's entrepreneurship curriculum and offer it to Tala customers in the form of free online courses in our new digital community. We are also working with SOMO to provide specialized, long-term business loans to a select group of promising, sustainable businesses through the Tala platform. Read more about Tala's partnership with the SOMO Project.
Microinsurance
One of the biggest factors preventing wealth creation and financial stability in our markets is the cost of unprecedented medical emergencies. That's why we launched a micro-insurance pilot called Tala Tiba (which translates to care or relief in Swahili), to help our customers be resilient in both their health and their finances.
Get to Know Our Customers!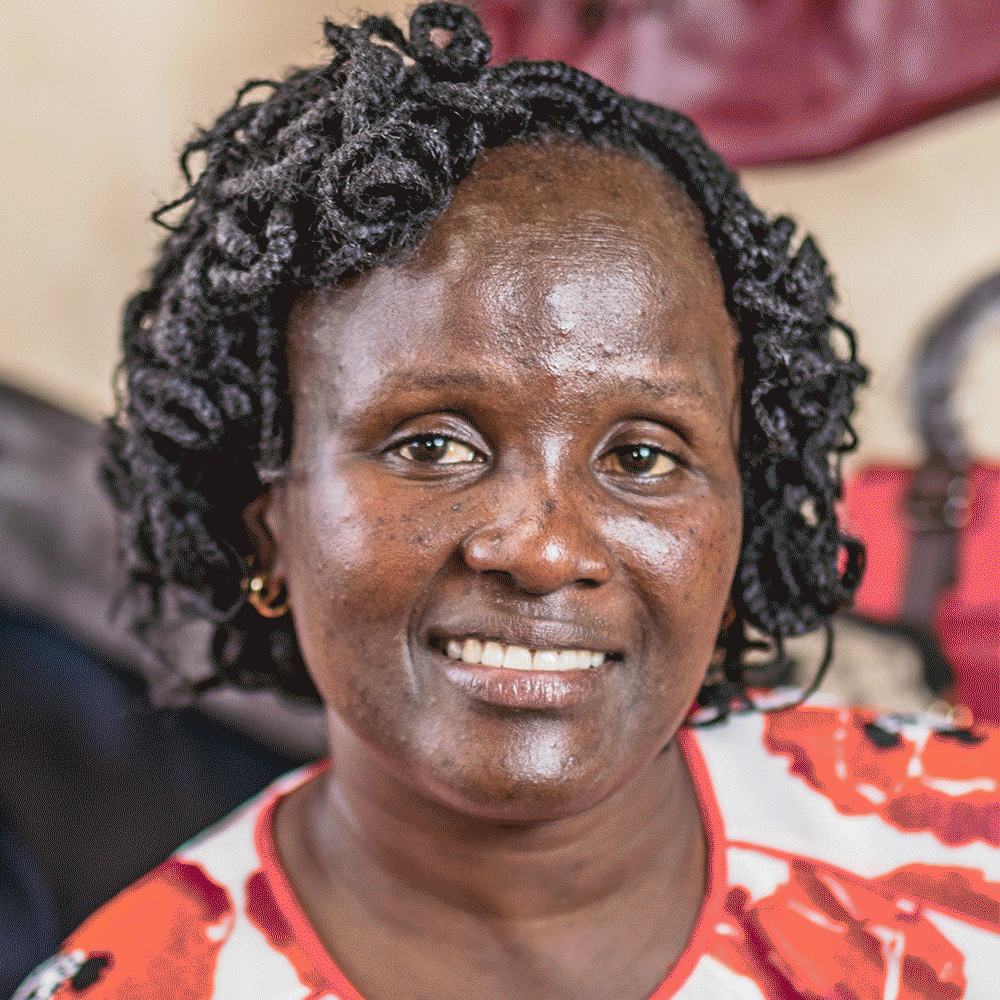 Meet Aimee from the Philippines and Emmanuel from Kenya. Their stories captivated us, and we are excited to share them with you!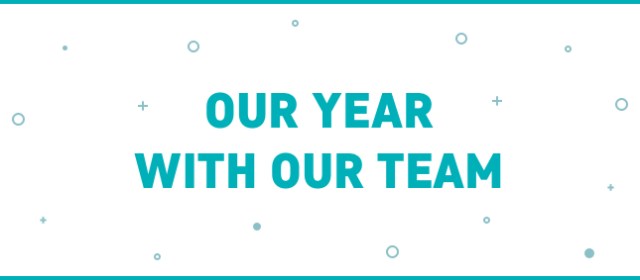 Our ability to serve our customers is only as strong as the culture within our walls.

Our Innovation
Tala was named to the Forbes #Fintech50 as one of the most innovative companies in fintech in 2019. Check out a few of the factors that help our team stay at the forefront of customer-centric innovation.
This year, we continued to grow our Engineering hubs in Santa Monica, Nairobi, and Bangalore, while also expanding our Data Science team.
Learn more about our global engineering team.
Take a look a look inside our product and data teams.
Learn about how Tala engineers address the unique challenges of building in emerging markets.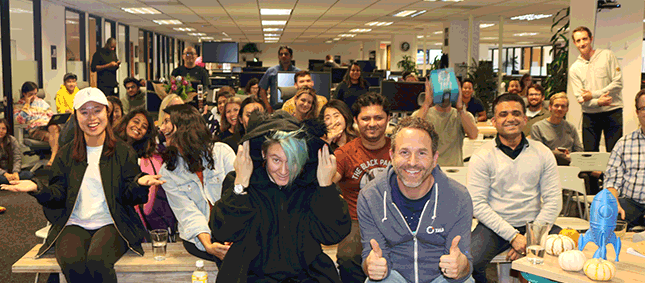 HACCathons
Millions of people around the world download Tala to take a step towards building their financial health. For a 24-hour period, we let our imaginations run wild and dreamed up other ways we could excite or educate them. There may or may not have been a roving robot involved.
User Research
To keep our customers central to our innovation process, Tala's Insights team created an internal "Insights Research Library" through which its researchers share core skills and customer research methodologies with Tala's global team. This helps to build empathy across Tala's leadership and staff, and embed the use of data, design, and behavior into the fabric of Tala's culture.
Read about how Tala partnered with the Financial Health Network to design a survey for our customers in Kenya.
Our Milestones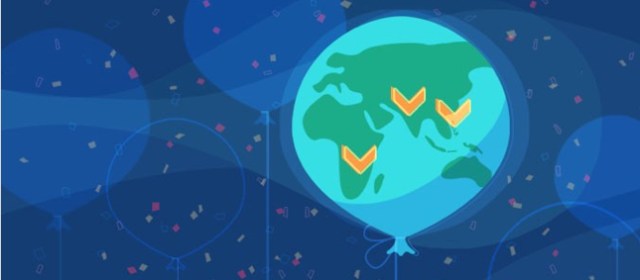 We raised our series D! This year, Tala announced our $100 Million Series D to deepen our work across our markets and scale our expansion efforts. This news garnered coverage in more than 80 outlets including Forbes, Fortune and TechCrunch. Welcome to our new investors RPS Ventures and GGV Capital!
Tala's story and mission (and our incredible customer Aimee!) were featured in print in Forbes magazine in September in a piece titled "The $100 Trillion Opportunity: The Race to Provide Banking to the World's Poor."
Our Culture
This year, we were recognized as one of Built in LA's 2019 Best Places to Work, and were honored with a Great Place to Work Certification in Mexico. Our culture is what enables our innovation and we're proud to say it's award-winning.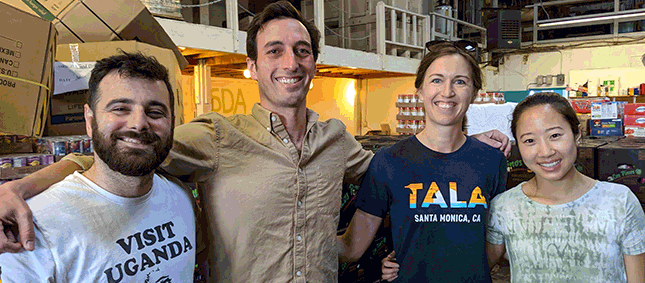 Volunteering
Across our offices, our commitment to impact goes beyond our product. Volunteer engagements across our teams were a great force for connecting our team members to each other and our communities.
Just a few of these engagements include our commitment to promoting literacy with local elementary school children in partnership with Read to A Child. In Mexico City, our team members took an overnight trip to partner with Techo, an organization focused on building shelter for people experiencing homelessness.
#TeamTala's bonding goes beyond our office walls. From an inaugural football challenge in Kenya to Diwali painting parties in Bangalore, and Tala's Got Talent in Manila, we know that growing together includes celebrating together.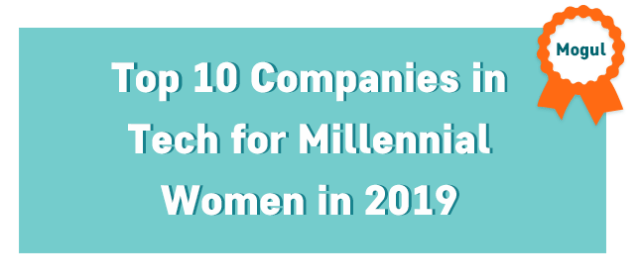 A Place Where Women Thrive
With an all-woman C-Suite, and game-changing women at every level, Tala is proud to be have been named one of Mogul's Top 10 Companies in Tech for Millenial Women. We've been investing in our pipeline by partnering with Anita B.org's Grace Hopper Celebration and Women Who Code to connect with the next generation of inspiring women technologists.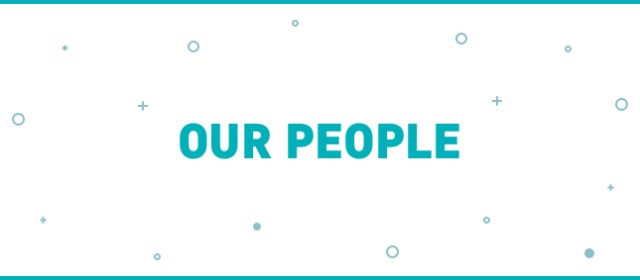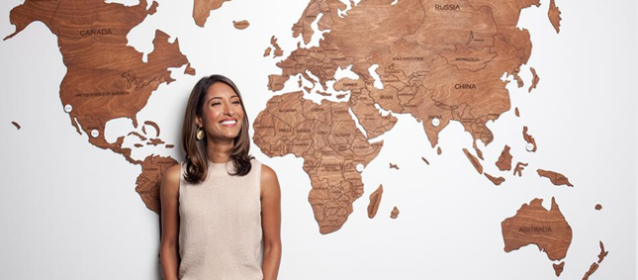 This year, our Founder + CEO Shivani Siroya was named to the Inc. Female Founders 100, as well as the Create & Cultivate 100. She's led our team through both milestones and challenges, and Shivani shared with Marker how journaling is key to keeping her balanced and focused on her journey. She was a Lendit Executive of the Year finalist, and launched the Digital Manifesto with the Pathways for Prosperity Commission alongside Melinda Gates, Strive Masiyiwa, and other global leaders in tech and digital development.
Every day and around the world, Talazens come to work with an entrepreneurial approach towards a singular focus: building a financial system that is equitable for all. Get to know some of our team members, and their highlights from the year!
Greeshma
Product, India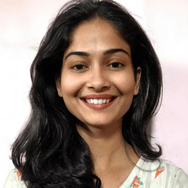 Luka
Customer Experience, Kenya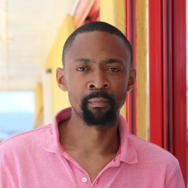 Diana
Engineering, Kenya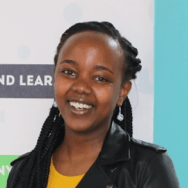 Vanessa
Product & Insights, Philippines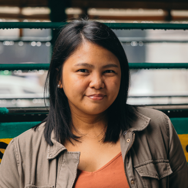 Alice
Brand & Communications, US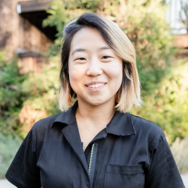 Mike
Credit & Risk, US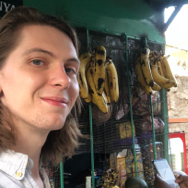 Daniela
People + Operations, Mexico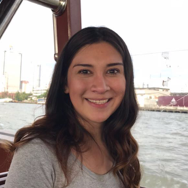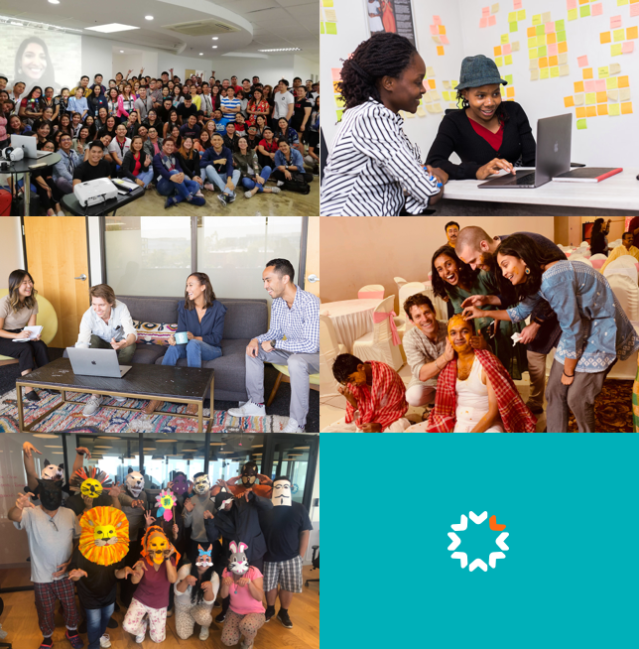 ---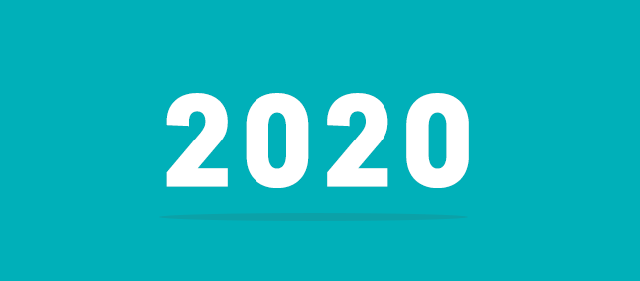 Looking Forward: What's Next in 2020
We're proud of our 2019, but we know that there's much more to do – for our customers, for our industry, and for each other.
We believe in launching products that enhance our customer's lives, so as we introduce products that shore up our customer's health, we will hold them with the same weight as our business health. Here's how that plays out:
Launching our financial coaching program globally. Off to a success in Kenya, we are looking forward to introducing more personalized offerings to our customers worldwide.
Scaling community initiatives. Around the world and especially in our markets, people thrive in relationship capital. In 2020, we'll increase our focus on creating spaces and forums for our customers to engage and thrive, together!
Meeting new customers in new places. There are over 2 billion people around the world who are financially underserved. We can't wait to reach more of them!
The future of finance must put people at the center.
There is a much-needed wave of financial services innovation where the individual can access services to help them use, protect, and grow their money all from one financial home. Tala looks forward to leading this wave by launching initiatives to further promote and accelerate financial health globally.
---
Follow our journey on LinkedIn, Instagram and Twitter, and join us on our journey on Tala.co/careers!