Featured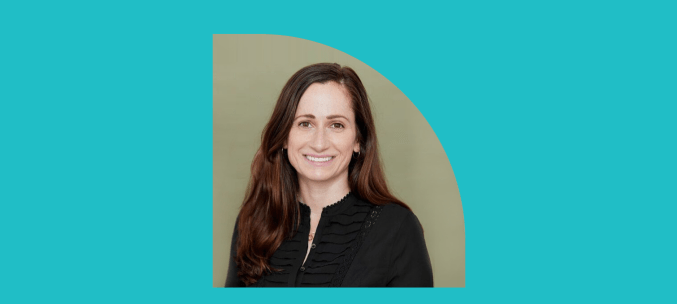 Read this Q&A with Tala's new CTO.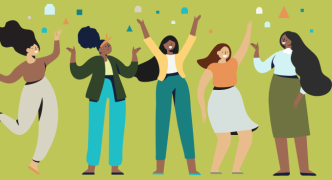 50% of Tala's leadership team today are women. Read how we got there and what else we're doing to achieve gender diversity.
Latest

As part of our celebration of five years of working in Kenya, the Tala Team travelled across the country to meet our customers.