From creating new tools for our customers to expanding our global team, 2022 was a year of strategic growth for Team Tala. In the words of our founder and CEO, Shivani Siroya:
Here's a look at this year's biggest highlights.
We hit a huge milestone this year — 7 million customers across the world!
In 2022, we gave our customers new tools designed for their unique needs. We evolved our flagship loan product to provide even more access, choice and control. Customers can now select their own payment date and align it with the date they expect to receive income. We tested larger credit amounts, lower fees, and new, more flexible terms. More to come on this front!
We helped customers develop their financial literacy through localized workshops, educational resources and small business support.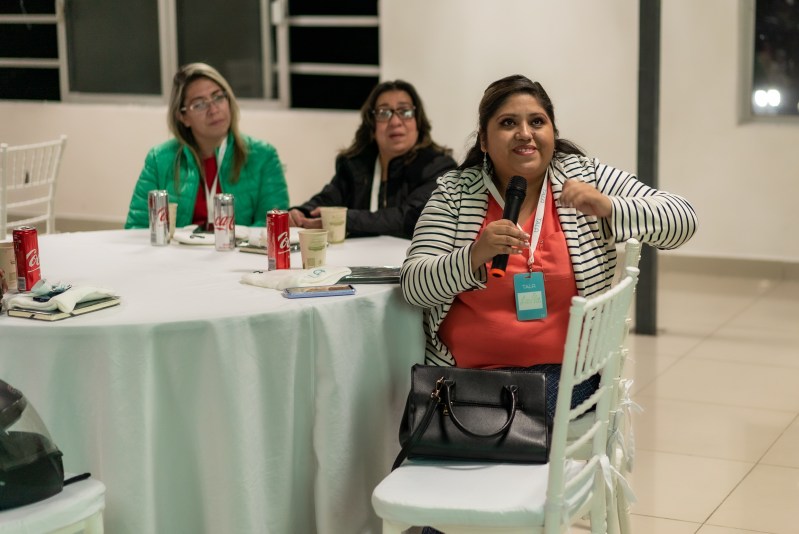 Enabling financial agency isn't just about more accessible and effective products but also ensuring our customers have the resources and tools they need to grow their financial lives. In Mexico, we launched a new podcast and YouTube channel to strengthen customer financial literacy and improve their money management practices. Our Talaneando program focused on helping the "NENIS" (new internet women business entrepreneurs) in Mexico, offering the opportunity to learn how to increase their sales through monthly events with field experts. We're proud to say we've helped over 150,000 small business owners learn how to grow their businesses so far. In Kenya, we hosted workshops and sponsored the Small Business Kenya Summit so small business owners could refine their entrepreneurial and personal financial skills. Check out our third annual Kenya Money March Report that attests to this need.
We stood committed to the highest standards for our customers.
This year Tala was registered to act as a data controller in Kenya. Due to our strong data protection policies, safeguards, and security measures, we are approved by the Office of Data Protection Commissioner (ODPC) to collect and determine the purpose and means of processing personal data in Kenya. This builds on our ISO certification, ensuring customers' data is protected by industry-standard security techniques.
We took the main stage to share Tala's story and advance financial services for the global underestimated.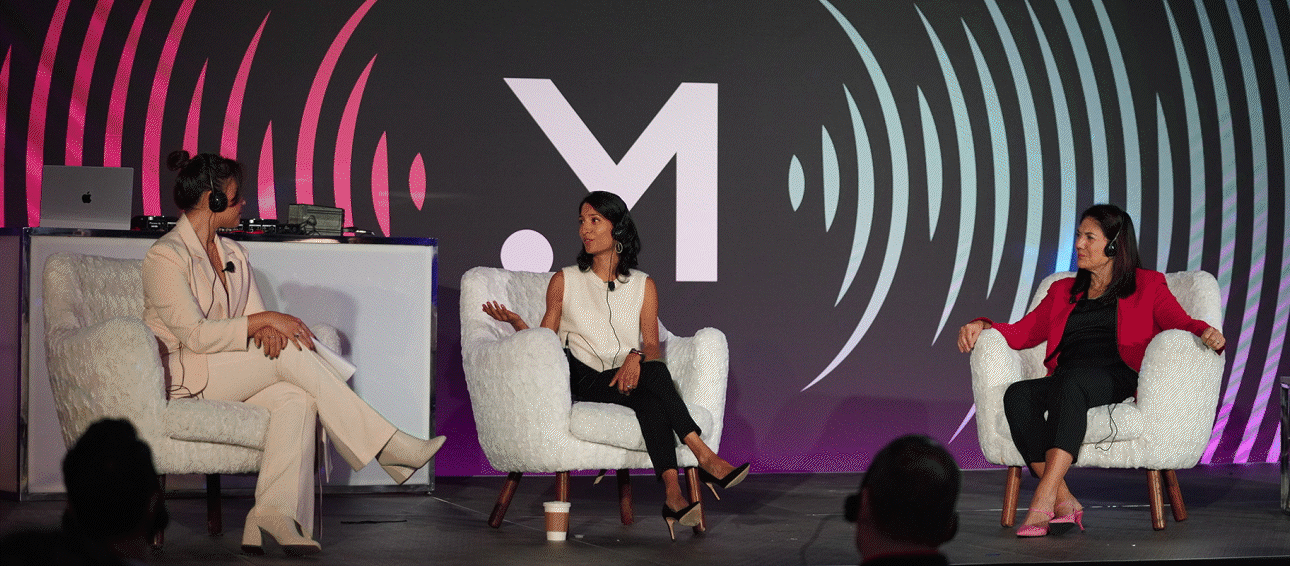 From Inc's What I know podcast to the Philippine FinTech Festival to our GM Fireside Chats in Kenya to the FinTech Nexus LatAm, our leaders have been busy discussing the impact of credit innovation. Check out Shivani Siroya's live conversation at Money 20/20 or listen in as she joins Guy Raz on NPR's How I Built This Labs to share how she saw a need for access to credit in emerging markets to now leading a global company.
We grew our team by 20%, bringing on key leaders and strategic hires.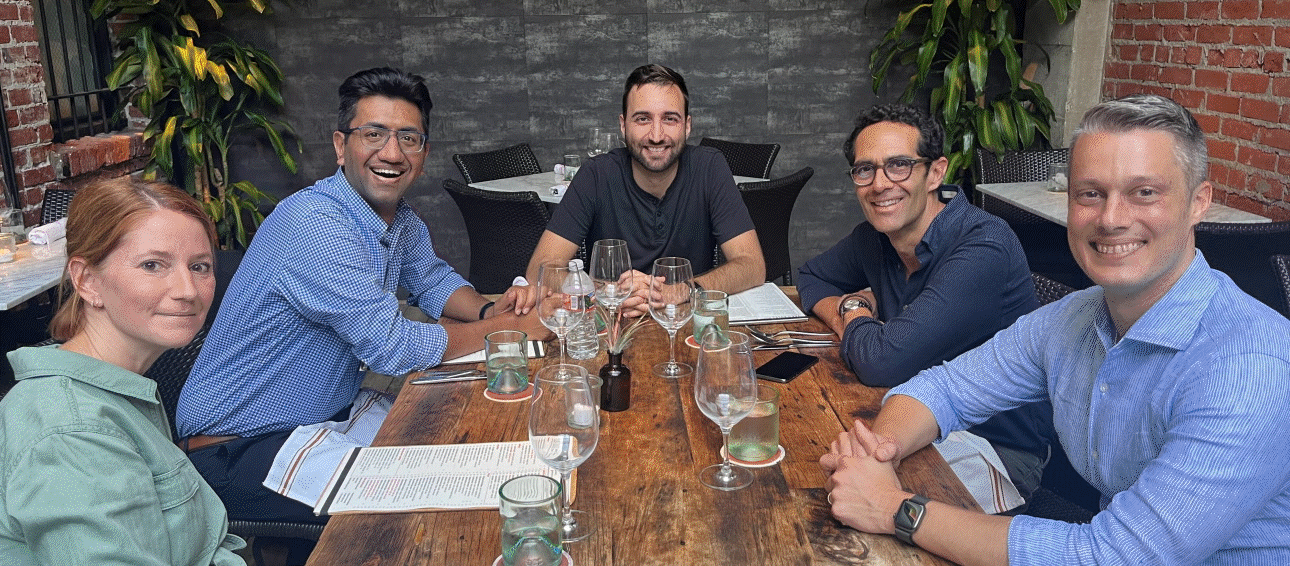 We know this was a difficult year for many in the tech industry and beyond. At Tala, we were proud to be in a position to grow our team and continue hiring across our global org. Sunita Mani joined as our SVP, Product Engineering. Zoe McKiness joined too as our SVP, Data & Platform. We also welcomed Munyi Nthigah as our Kenya GM, and Donald Evangelista as our Philippines GM. Other leaders hired include Jorge Tapias, VP of Business Development, Kasey Greuner, VP of Product, Data & Platform, and Maulik Shah, VP of Cloud Engineering and Operations. They join over 100 other new team members across our global teams. We are thrilled to have their experience and insight further Tala's mission. P.S. we're still(!) hiring; explore open roles here.
We earned recognition for our innovation and technological advancements.
Tala has received top accolades for our industry leadership and innovation to make financial services more accessible around the world. Tala has joined the World Economic Forum's Global Innovators community. This is a select group of the world's most promising start-ups at the forefront of technological and business innovation. We were also named one of CNBC's Disruptor 50 Companies for the third consecutive year and one of Forbes' Top 50 Fintech companies in the world for the fifth consecutive year. Munyi Nthigah, our Kenya GM, was also recognized by SoMA for his digital expertise.
In 2022, we've made tremendous growth across our teams as we've worked hard to build a financial system that works for everyone. These are just some of the highlights! Stay tuned for our first global Impact Report for an in-depth look at the progress we're making, which we'll publish early next year. We're looking forward to showing you the bets we're making in 2023!