The Tala Team spent the last few months celebrating five years of providing financial access in Kenya! Over three million Kenyans have used Tala loans to start and grow businesses, pay school fees, cover medical bills, and much more. As part of our celebration, the Tala Team travelled across the country to meet our customers and hear from them on how we can grow together.
We are continually blown away by how dedicated, smart, hard-working and committed our customers are and proud to partner with such incredible Kenyans. #TusongePamoja (let's move forward together).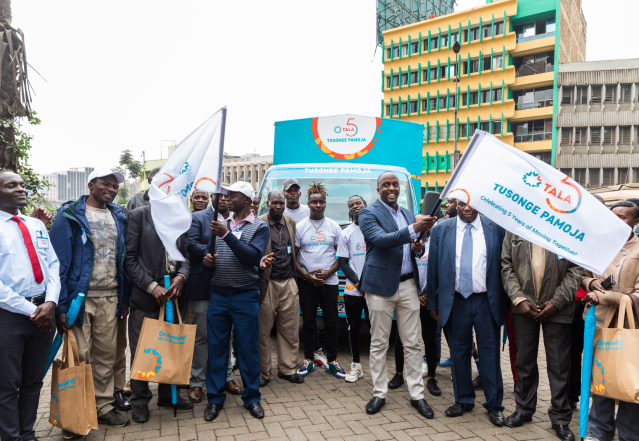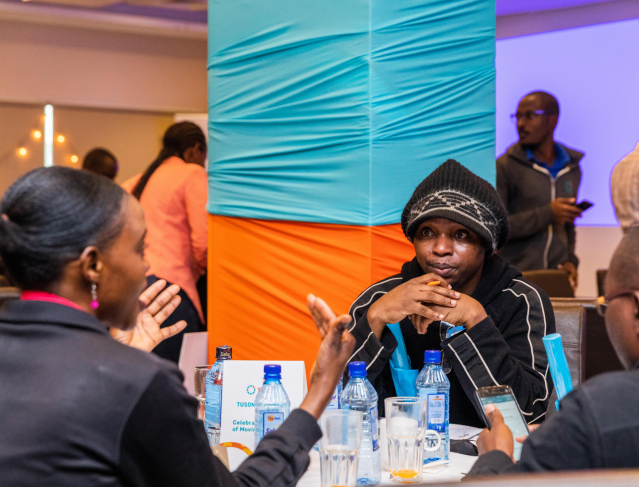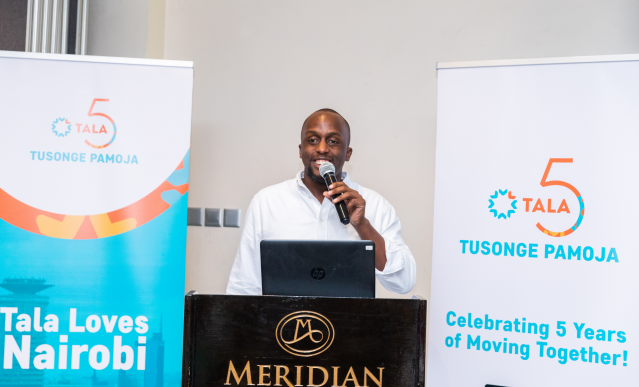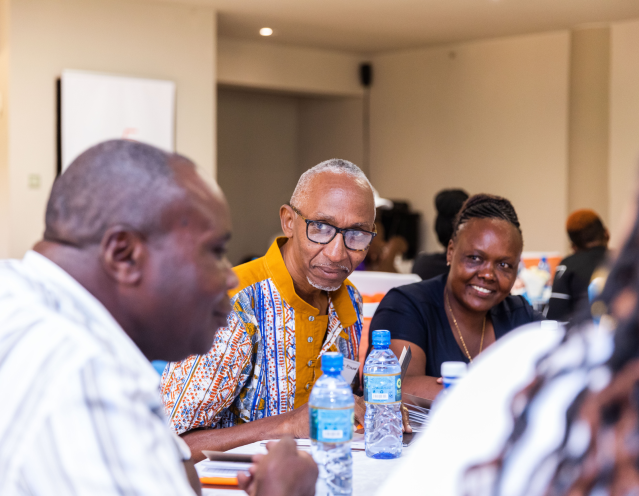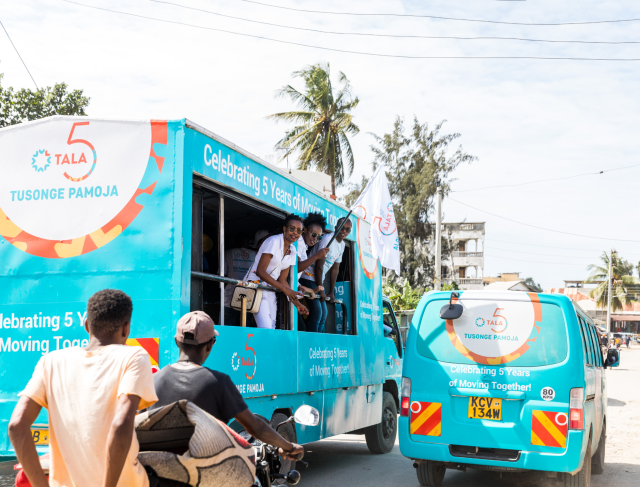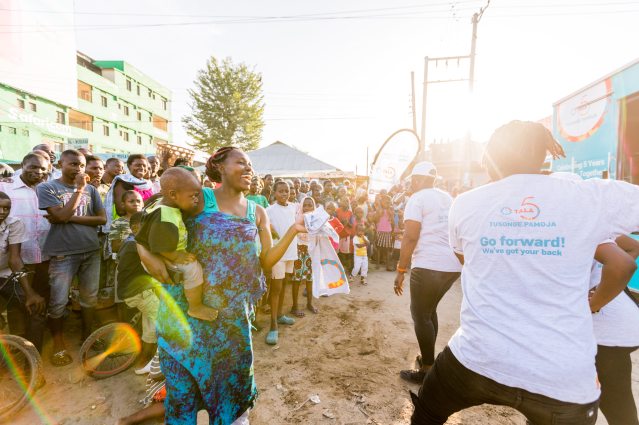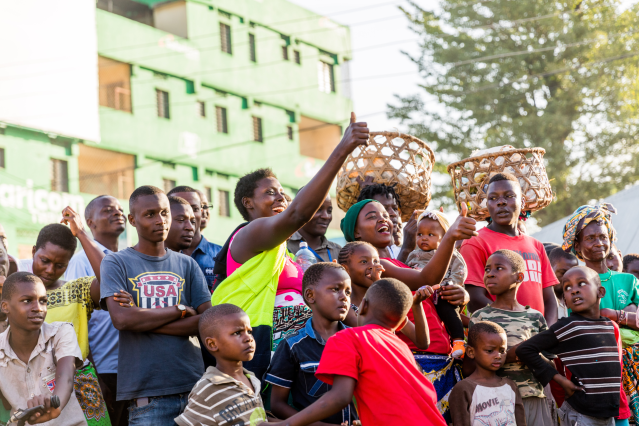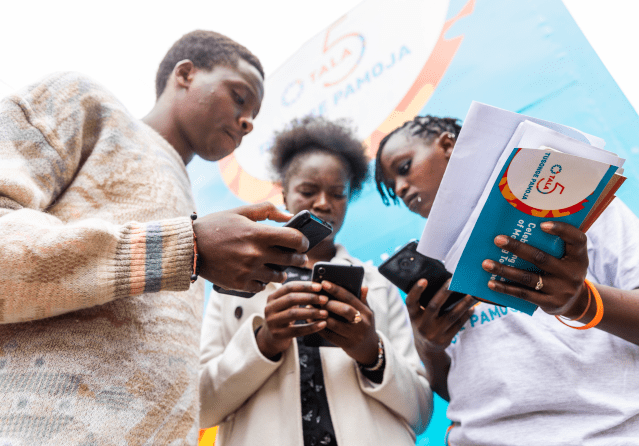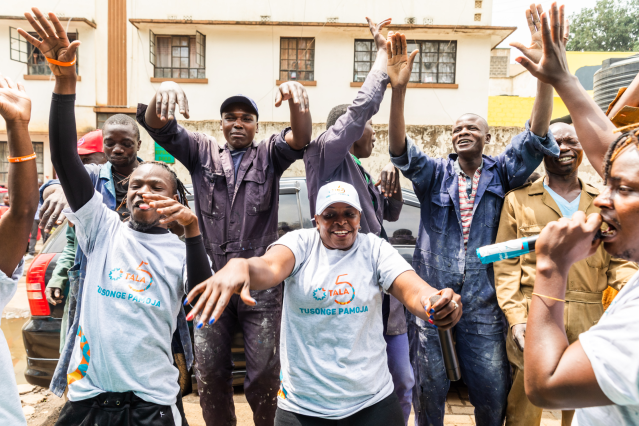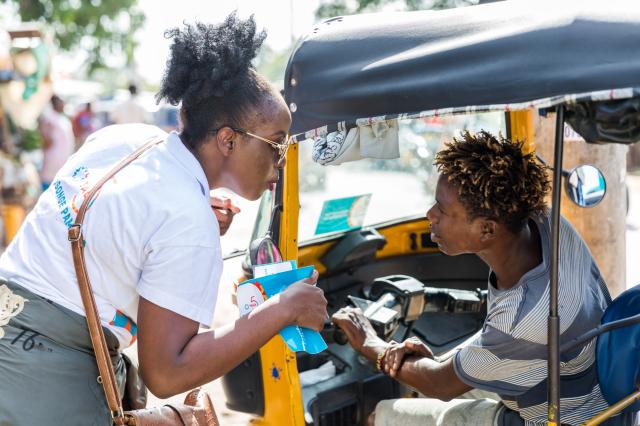 Want to join us on our mission to expand financial access, choice and control globally? Visit tala.co/careers to view our openings!