Building the Future of Finance
Expanding financial access, choice, and control for 3 billion underserved globally.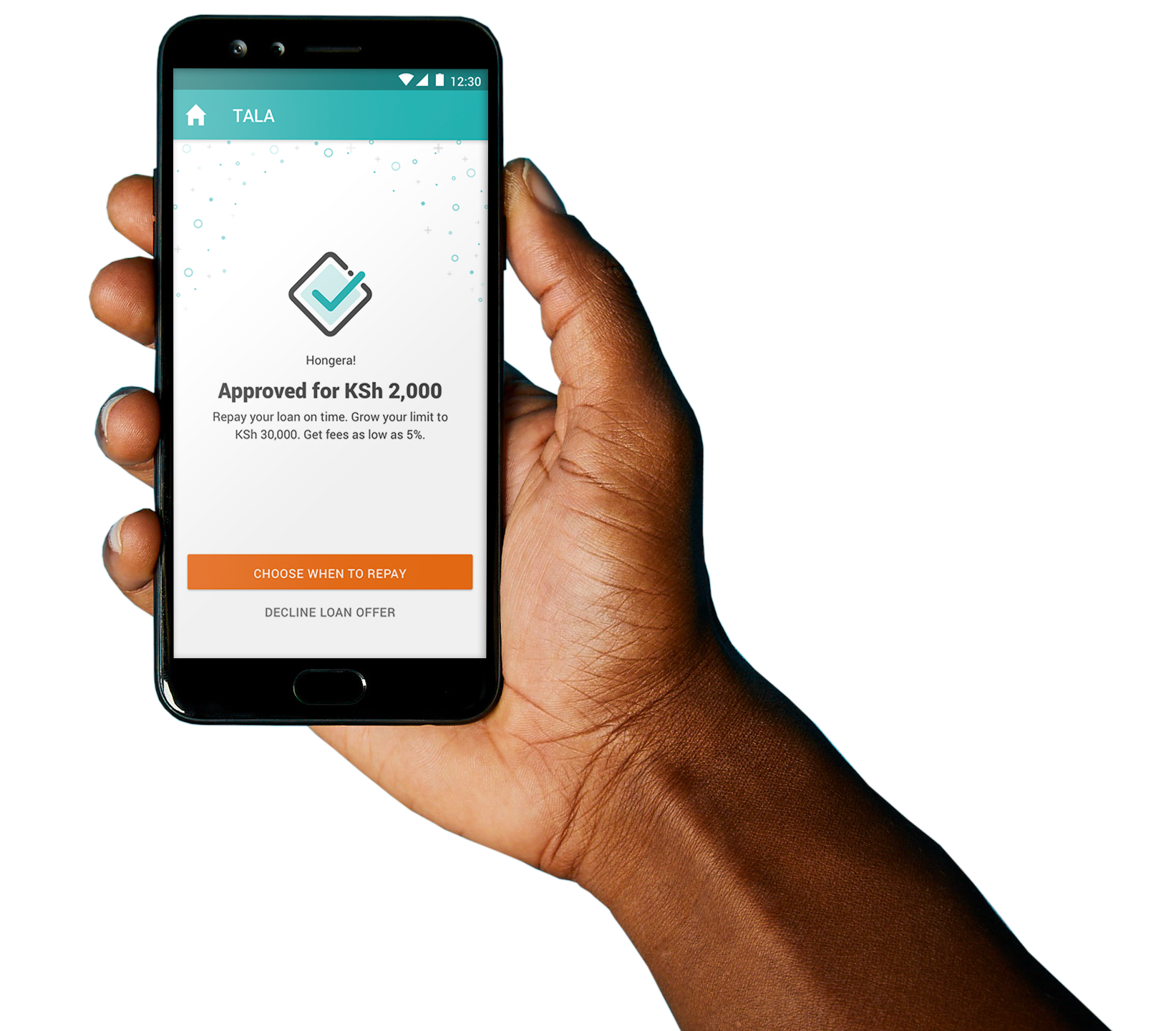 How it Works
---
Download the App
Become one of the millions of happy Tala users! Download from the Google Play Store.
Apply for a Loan
Sign up directly in the Tala app and fill out your personal information to apply for your first loan.
Your Data is Secure
Rest assured that your data is private & secure. Our Tala team works around the clock so you don't have to worry.
You're Approved!
Once approved, congratulations! You've been approved for your first Tala loan!
Empowering Real People
"I've traveled to Luzon, Visayas, and Mindanao because of my business. I've been to so many places because of the help Tala has given me. Tala guided me every step of the way."
Charito, Philippines
Tala Customer
---
---
---
Featured By
---




---
---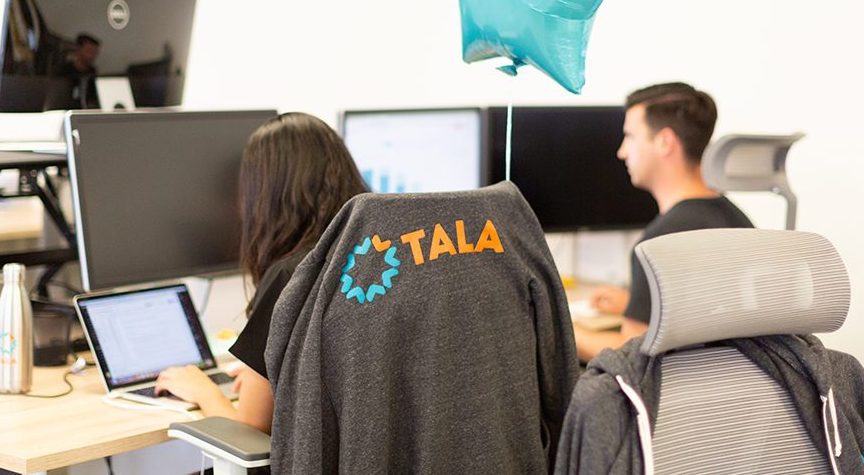 Work for Tala
Want to be part of a financial revolution? Good news: we're hiring! Join a team full of passionate people working hard to change the face of global credit.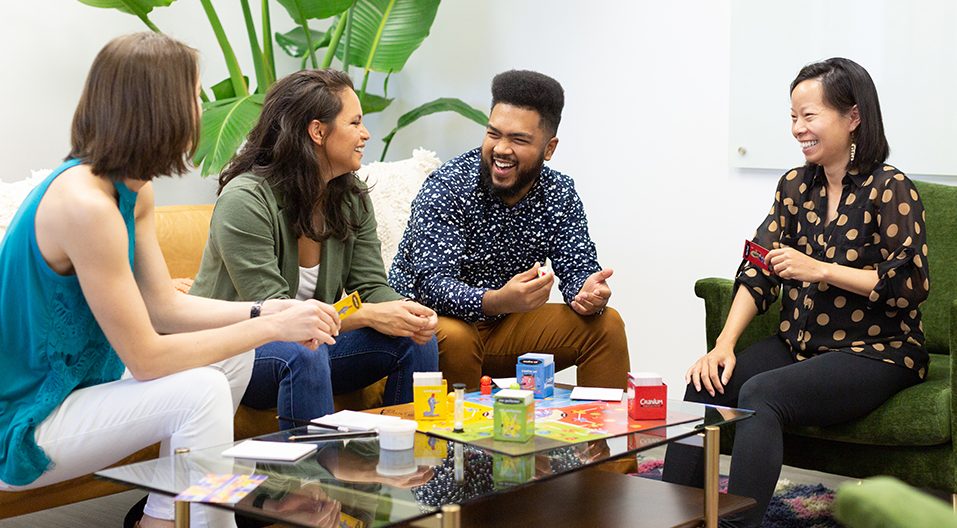 About Us
At Tala, we see the world differently. We're driven by a fundamental belief in people and we work hard to prove their potential. We believe in #RadicalTrust.